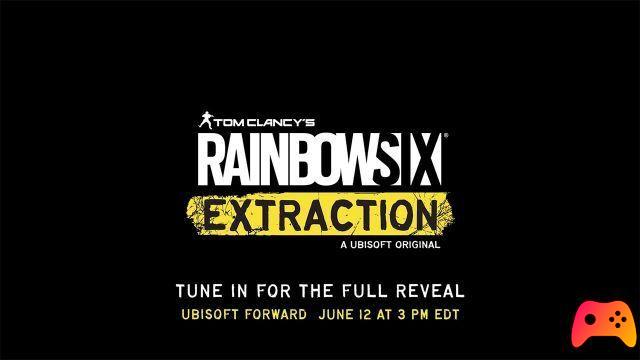 The title formerly known as Rainbow Six Quarantine will be shown at the upcoming E3 2021 event.
The week of E3 2021 has just begun and we already have a taste: Tom Clancy's Rainbow Six: Extraction will be unveiled during the Ubisoft Forward event to be held on June 12th at 21pm Española time.
Ubisoft itself took care of revealing the indiscretion by releasing two videos on its official Youtube channel and in which the same development team provides us with confirmation on the definitive name of the awaited new title of the Rainbow Six franchise.
Tom Clancy's Rainbow Six: Extraction, formerly known as Quarantine, was announced in the now distant E3 2019 and since then we have had various information such as the system requirements and the confirmation, a few months ago, that the name of the new chapter of the franchise was definitive (news denied today in fact, by Ubisoft itself, ed).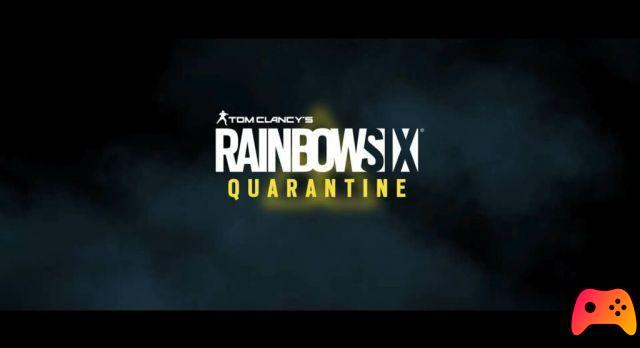 There are now a few days to get more information on Tom Clancy's Rainbow Six: Extraction, what is certain is that the release of the title will take place on the new and old generation consoles and on PC (whose system requirements leaked a few months ago).
► Tom Clancy's Rainbow Six: Quarantine is a Shooter type game developed and published by Ubisoft for PC, the video game will be released on 30/06/2021 (in 12 days)