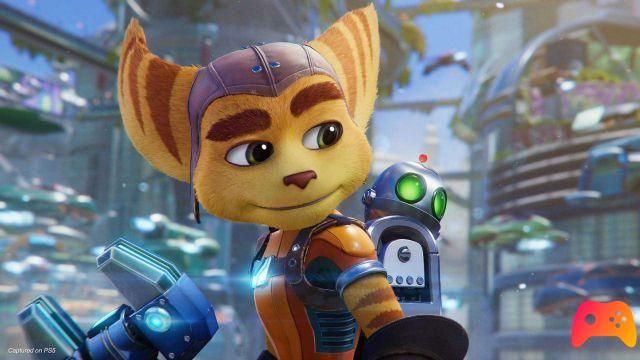 Nice coincidences: An update brings Ratchet & Clank - still free - to 60 FPS, in April.
Insomniac has decided to overload the PlayStation servers and announce to the nations that an update will arrive in April that will bring Ratchet & Clank to 60 FPS on PS5. A taste that we are sure makes the lucky owners of PlayStation 5 happy of what will be the total next gen update of the Lombax adventures, expected on 11 June 2021, which will bring the necessary graphic improvements. The date was not specified.
Ratchet & Clank (2016) will be playable in 60 FPS on PS5 after a new update in April! As part of the Play at Home campaign, download the game for free now through 3/31. # RatchetPS4https: //t.co/Iw6CMNByFU pic.twitter.com/VEFiW3IMWK
- Insomniac Games (@insomniacgames) March 29, 2021
Ratchet & Clank - the reboot of the series - is still available for a few days for free as the vanguard of Sony's Play At Home initiative, precisely by midnight on April 1st (now Española), and Insomniac Games itself invites as many players as possible to download their work at no cost. Details on all the other games in the campaign, including many indies and Horizon Zero Dawn, can be found here.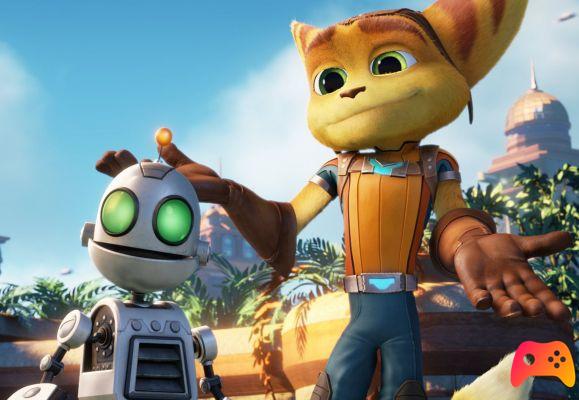 In our review, we described Ratchet & Clank as "a very difficult challenge to overcome, as audiences change and certain dynamics that were once successful can no longer excite today. Insomniac Games with the new Ratchet & Clank manages to make its way through these dangerous pitfalls ".
June 11 will also be the day of the new chapter, Ratchet & Clank: Rift Apart, which promises to exploit the PS5 hardware as it should, catapulting Ratchet and his faithful robot between one dimension and another.
► Ratchet & Clank is a Platform-type game developed by Insomniac Games and published by Sony for PlayStation 4, the video game was released on 12/04/2016
Ratchet & Clank is a beautiful game that cannot be missing from your collection: we have decided to evaluate it with a 80%, if you are interested in learning more you can read the Ratchet & Clank Review