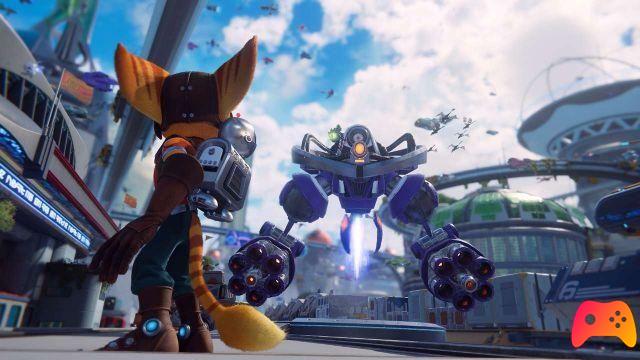 Insomniac celebrates the return of the Lombax and its trusted robot companion with a trailer
Sony Interactive Entertainment and Insomniac Games today released the launch trailer by Ratchet & Clank: Rift Apart, the long-awaited return of the Lombax and its inseparable mechanical friend who also sees the debut of Rivet, a new travel companion of the iconic Sony house duo.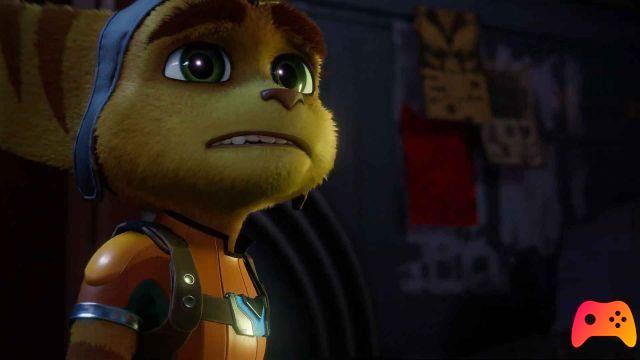 The title will be officially released tomorrow, June 11, and Sony is preparing for the big event, pushing on the hype pedal for the last time. The new episode of Ratchet & Clank will enjoy all feature of PlayStation 5 that have long been praised by Sony, especially for the title in question. Expect therefore a graphic sector of great workmanship, zero loading times, a wise use of the triggers and the vibration of the Dual Sense and an immersive audio like never before. In the editorial office we decided to reward him with a great vote in the review. We therefore leave you to the launch trailer of this umpteenth exclusive PlayStation 5.
► Ratchet & Clank: Rift Apart is an Adventure-Platform game developed by Insomniac Games and published by Sony Interactive Entertainment for PlayStation 5, the video game was released on 11/06/2021
Ratchet & Clank: Rift Apart is a game to own at all costs: we decided to evaluate it with a 95%, if you are interested in learning more you can read the Review of Ratchet & Clank: Rift Apart