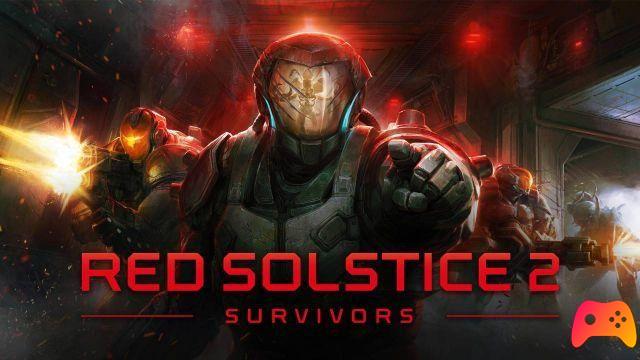 Red Solstice 2: Survivors bonus content revealed
Additional content that can be purchased at the launch of Red Solstice 2: Survivors, exit at PC Steam next June 17th. The game available at the following address allows all players to purchase extra content that we see below.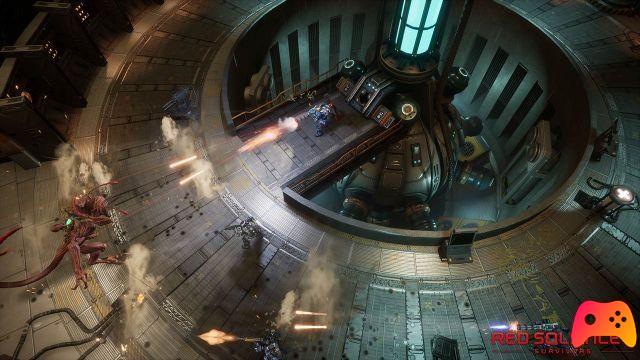 Official Soundtrack: The official soundtrack available from June 17 for € 3,99 will include over 15 tracks by famous composer Piotr Musiał. The artist has been involved in several well-known projects. The soundtrack is characterized by a variation of different styles, from dark and modern sounds, will present orchestral arrangements, inspired by the 80s / 90s science fiction films.
Thanatos Armor Skin: Available for € 0,99, the armor skin is named after the Greek god of death. The skin allows the wearer to scare the entire planet Mars.
Digital Artbook: the artbook contains pages and concept art, sketches and illustrations. A journey to discover Mars and the creatures that populate Red Solstice 2: Survivors. The artbook can be purchased at a price of € 6,99.
Red Solstice 2: Survivors is a strategic action game playable in single player and co-op for up to eight players. The real-time action leads the player to carefully plan their moves to determine the fate of the planet. The production of 505 Games e Iron Ward it is localized in English but presents on-screen texts in Spanish.
► Red Solstice 2: Survivors is an RPG-Strategy game developed by Ironward and published by 505 Games for PC and Steam, it will be released in 2021