Free multiplayer was due out this month.
Resident Evil Village was to be released with a multiplayer mode known as Resident Evil Re: Verse. In April of this year, after some open betas not without technical problems, Capcom announced it would be postponed until July. We are finally in the fateful launch month, yet of Resident Evil Re: Verse there is not even a shadow.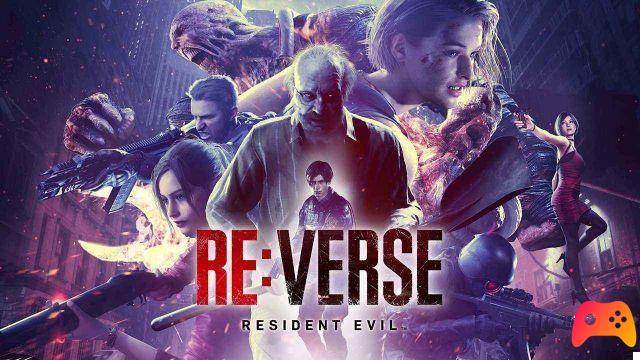 Thus comes the bitter truth that Capcom has postponed this stand-alone multiplayer mode again for the year 2022. In the official tweet they state that the postponement of the title translates into a possibility for the team to be able to work in order to guarantee a smooth gaming experience. In fact, one of the main problems encountered by several users during those short beta testing sessions were related to the frame-rate, not stable and constantly limping even on high-end PC machines.
The previously announced July 2021 launch of Resident Evil Re:Verse is being moved to 2022 so that the team can continue working to deliver a smooth gameplay experience. We will share updated launch details at a later time. Thank you for your patience and understanding. pic.twitter.com/o8hP363fjR
— Resident Evil (@RE_Games) July 15, 2021
They add: "We will share updated launch details at a later date. Thank you for your patience and understanding. " They go on to say in a further tweet that current Resident Evil Village owners should keep their Resident Evil Re: Verse download code in a safe place or add it to their account right now so they can be ready to play when the game launches next year.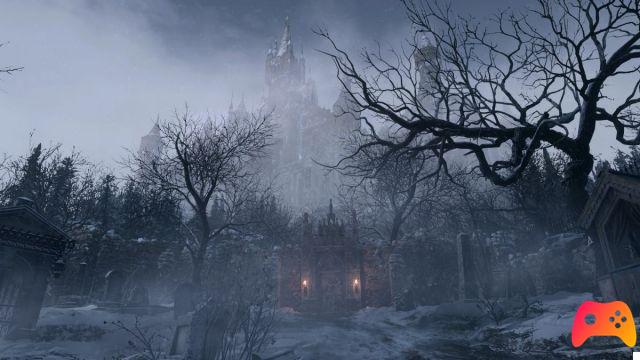 Delays like this have now become commonplace for game development, and as this has always been a homage that was supposed to come with this year's hugely popular Resident Evil: Village, there is no reason to get upset about this latest delay. What is strange here, however, is the nature of this delay right at the "eleventh hour". At the moment then 2022 could be the year to brush up on Resident Evil with the DLC for Resident Evil Village and the multiplayer mode of Resident Evil Re: Verse.
► Resident Evil Re: Verse is a FPS-Horror-Adventure game developed and published by Capcom for PC, PlayStation 4, Xbox One, PlayStation 5, Xbox Series X, Google Stadia and Steam, it will be released in 2021