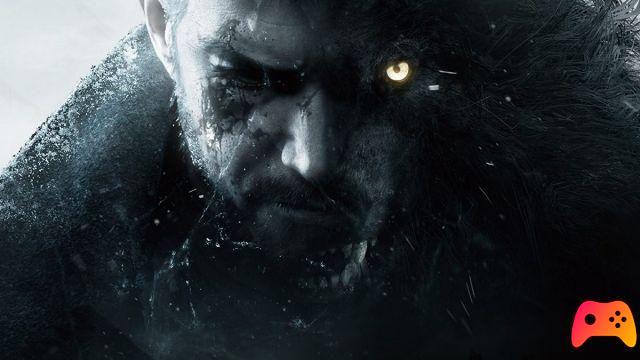 After 13 years of honorable career with the Japanese company Peter Fabiano moved to Bungie.
The name of Peter Fabiano may not be known to the general public but for lovers of the Resident Evil series he represented a staple as a producer of titles such as Resident Evil 7, Resident Evil 2 Remake, Resident Evil 3 Remake and the very recent Resident Evil Village.
After 13 years Fabiano leaves Capcom to start a new work experience with Bungie, the news was disclosed by the interested party himself via Twitter:
Hard to write this best so I've decided to keep it simple: Thank you everyone at Capcom for allowing me to grow together with you over the past 13 years. I'm thankful and will cherish the experience forever.あ り が と う ご ざ い ま し た! フ ァ ン と し て も こ れ か ら よ ろ し く お 願 い し ま す 。1 / 2
- Peter Fabiano (@PFabiano) May 29, 2021
Fabiano's career at Capcom, in addition to his commitment to the Resident Evil series as a producer, saw him involved in founding the Global Production department for Capcom Japan and as a model for the character of Peter Walken in Resident Evil 7.
Through Twitter Fabiano wanted to thank Capcom for having accompanied his professional growth over the last 13 years and Bungie for the new opportunity, in the company that gave birth to the Halo: Combat Evolved series and Destiny.
Within Bungie, Peter Fabiano's role will be that of Production Department Manager, we hope it will contribute to the launch of many other high-level titles.
► Resident Evil Village is an Adventure-type game developed and published by Capcom for PC, PlayStation 5 and Xbox Series X, it will be released in 2021