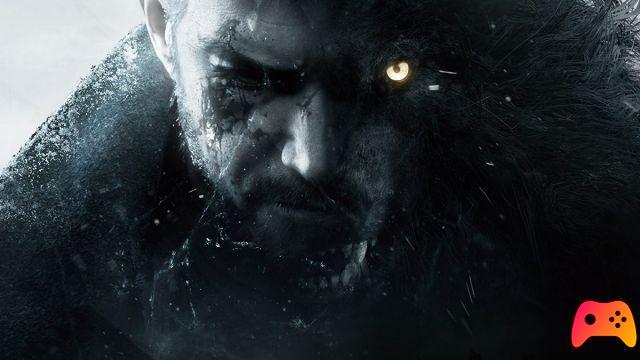 According to some leaked documents, Sony has included an anti Xbox Game Pass clause in the Resident Evil Village contract.
According to some documents leaked on the net, the Xbox Game Pass has now become a source of concern for Sony. The service offered by Microsoft, in fact, represents a very advantageous offer that could interfere in a very marginal way with the plans of PlayStation 5.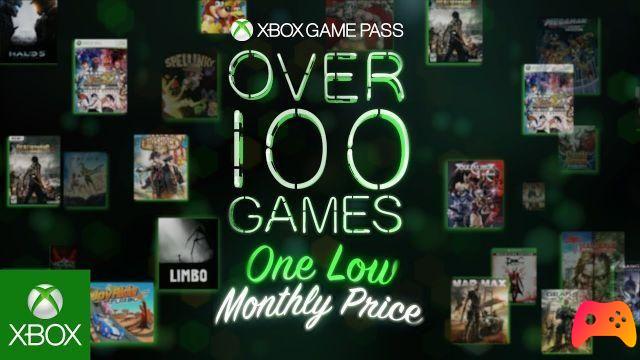 For this reason Sony would have decided to include one anti Xbox Game Pass clause within the most important contracts it is signing with third-party developers. Like for example Capcom with its next title: Resident evil village.
Part of the document that appeared online, though, we must take into account how easy it can be to make a forged version. If confirmed, however, it would show how much Sony is indeed active in trying to counter the advance of Microsoft and the Xbox Game Pass service, preventing the inclusion of certain titles in the catalog for a certain period of time.
► Resident Evil Village is an Adventure-type game developed and published by Capcom for PC, PlayStation 5 and Xbox Series X, it will be released in 2021