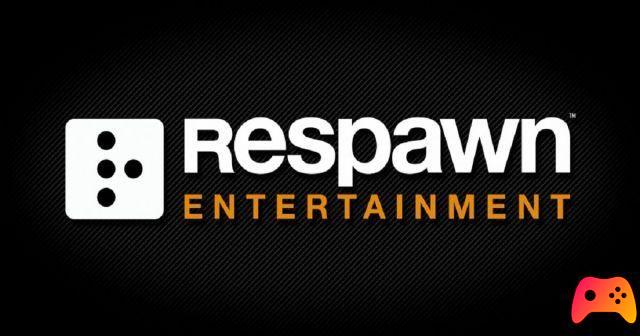 "Colette", this is the title of the documentary created by Respawn, wins the title of best documentary and short film.
In these days great strides have been made in the videogame world: Respawn Entertainment was the first developer to win an Oscar. Yes, an Oscar of the real ones. Colette, this is the title of the short film, was produced by Respawn and Oculus and subsequently distributed freely by The Guardian.
We're over the moon about Colette's Best Documentary (Short Subject) #Oscars win tonight! From Vince, Peter, and all of us at Respawn, we are humbled and honored. Thank you.
And if you haven't seen the film, you can watch it for free here: https://t.co/CxwNGWMOXv
- Respawn (@Respawn) April 26, 2021
The documentary follows the story of a woman, a former member of the French resistance, who returns to Germany after 74 years. Within the short film, the woman will reach the concentration camp where her brother was killed. This short is part of one of the live action created for Medal of Honor: Above and Beyond, edited by Respawn herself.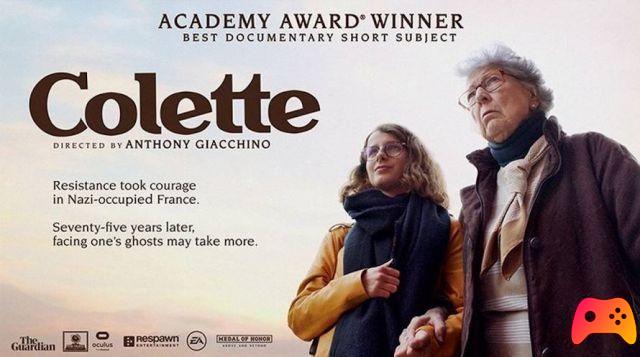 This recognition is a symptom that the videogame world is creating a space for itself
in which to demonstrate their narrative power to the whole world
. Respawn, through this Oscar, will be able to lead the way for all the other game developers intent on affirming that the video game deserves to be part of the Art with a capital A. To celebrate this milestone, we invite you to watch the documentary.
► Medal of Honor: Above and Beyond is a Shooter type game published by Electronic Arts for PC, the video game was released on 30/09/2020