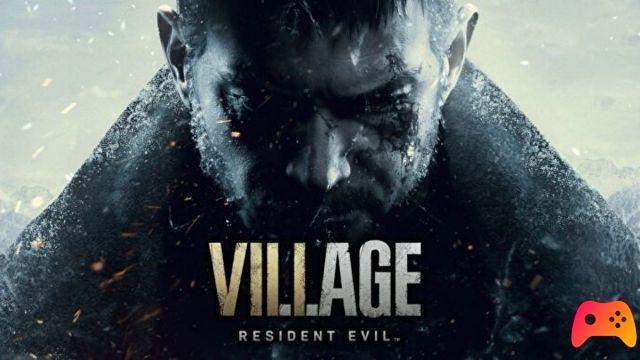 All those interested in the title will have more time to test it!
You haven't been able to test yet Resident evil village or have you had problems with the demos recently released by Capcom? Nothing to fear, because the company has recently decided to extend the duration of the availability period of the latter, in the hope of allowing all fans to play them!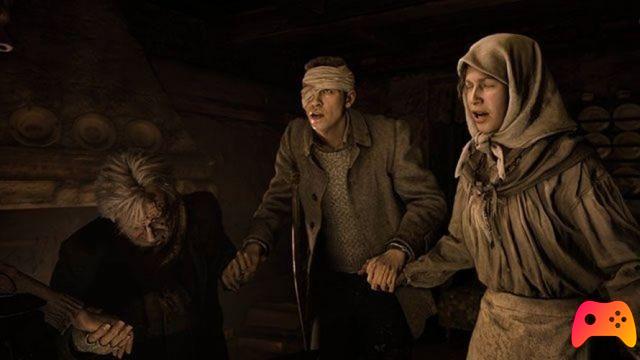 In fact, according to an announcement, published only recently by the company via the official Twitter profile, the new window available to test the horror title would be fixed from 1 to 9 May 2021. All players will be able to start playing starting 17pm PT / 00pm ET on May 19 and 00am BT / 1pm CET on May 01.
This extended trial period of Resident Evil Village, in addition to being the longest in the history of the series, unlike the two previously published demos, it will not be limited to users PlayStation 4 and PlayStation 5. Starting from May 1st, in fact, the same possibility to experience the terror at the base of the title will also be offered to players on Xbox One, Xbox Series X, PC and Stadia.
The latter will thus have the opportunity to explore, in two demos both lasting about 30 minutes, the disturbing atmospheres of two of the settings present within the title, namely the village and the castle. The first will also offer a more in-depth look at the few remaining inhabitants in the village near the Dimitrescu residence, while the second will give the opportunity to meet some of the most important enemies present within the title.
To do this, gamers will have to return to play the role of Ethan Winters, already unfortunate protagonist of the terrible events experienced in the previous chapter, forced to face situations based on horror again in an attempt to save his daughter.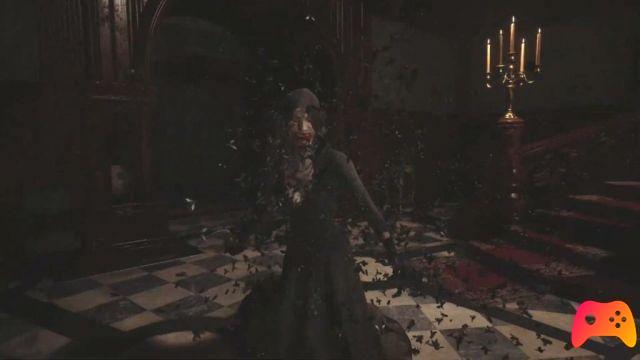 Resident evil village, new chapter of the well-known horror franchise signed Capcom and second dedicated to the terrible events of Ethan, will be available starting from 7 Maggio 2021. The title will land both on PC on both PlayStation 4, PlayStation 5, Xbox One, Xbox Series X | S and Google Stadia consoles.
► Resident Evil Village is an Adventure-type game developed and published by Capcom for PC, PlayStation 5 and Xbox Series X, it will be released in 2021