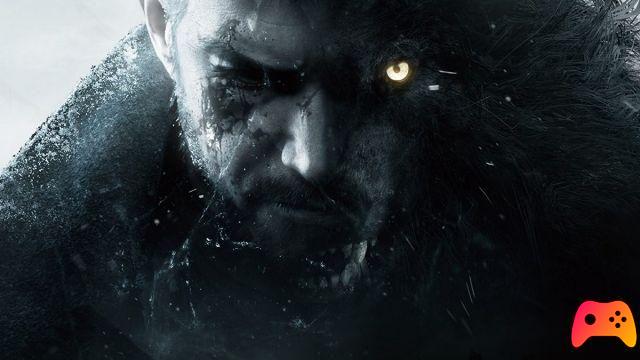 Capcom is planning a livestream dedicated to the release of the game.
This May 7th at 13pm Capcom will host a new livestream dedicated to the release of Resident Evil Village. There will be to present the event Tsuyoshi kanda, producer of the title, together with the director Morimasa Sato. In addition, the live will also host the Japanese comedian Eiko Kano and the hosts of the Japanese program Capcom TV, or Ayana e Gorgeus.
Resident Evil Village is therefore preparing to arrive all over the world on PlayStation 4, PlayStation 5, Xbox Series X / S, Xbox One and on PC via Stadia and Steam. In the meantime we remind you that from 1 to 9 May 2021 the two previously released demos will be available again, namely Village and Castle, which this time will also be playable on Microsoft consoles, PC and Stadia. Therefore, those who have missed the opportunity to try the game previously with these two demos, from this weekend they will be able to test them, always keeping an eye on the time that passes, however, as there is still limited gameplay time at about 30 minutes each. .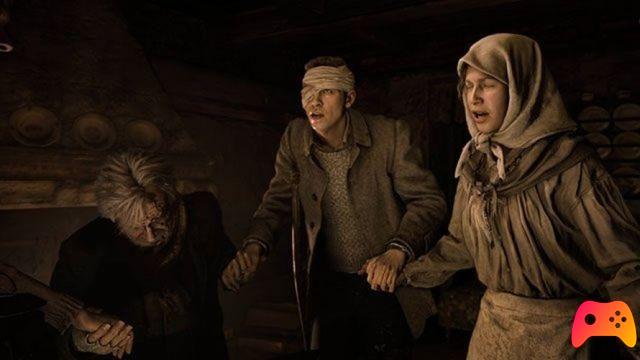 Also know that, with the release of Resident Evil Village, the eighth installment of the series, Resident Evil Re: Verse will also arrive, multiplayer title dedicated to the famous Capcom saga. What do you think? Are you waiting for the release of the demo and, even more, to be able to play Resident Evil Village? As always, let us know in the comments what you think.
► Resident Evil Village is an Adventure-type game developed and published by Capcom for PC, PlayStation 5 and Xbox Series X, it will be released in 2021