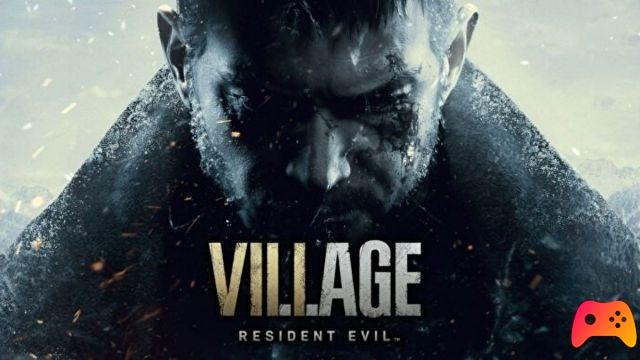 The Game Informer exclusive allows you to discover new information on the new Capcom horror.
Thanks to the exclusivity of Game Informer, in the past few hours, numerous new details have leaked about Resident evil village. The last chapter of the famous Capcom horror series promises several novelties in the play field, while at the narrative level it could be part of a trilogy.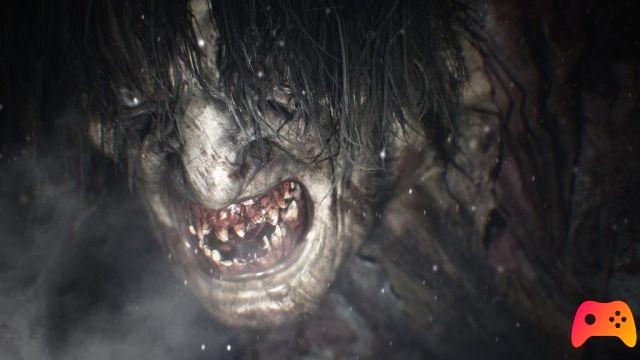 First, the eighth episode will introduce werewolves, dangerous enemies characterized by a marked intelligence that will allow them to hide in the shadows or on the rooftops to catch Ethan by surprise.
. In this regard, the game environments will enjoy greater verticality which in a certain sense will damage the protagonist himself. Its monstrous opponents are in fact quick predators and it will often be advisable to refuse direct confrontation in favor of a more reasoned strategy that exploits the environment. An example is represented by sacks of flour which, if hit, can stun werewolves and render them harmless for a few moments.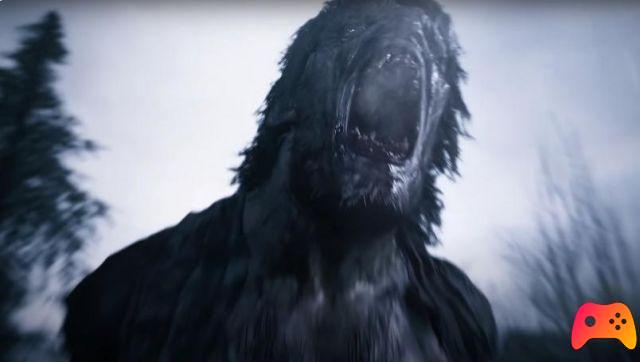 By hunting various animals such as pigs and chickens, the player will be able to obtain temporary stat boosts by delivering them to Duke, the village merchant. The latter can also provide him with special weapons useful in combat. The world of Resident Evil Village also offers integrated puzzles to solve, we read in the preview of the US editorial staff, with the plot itself.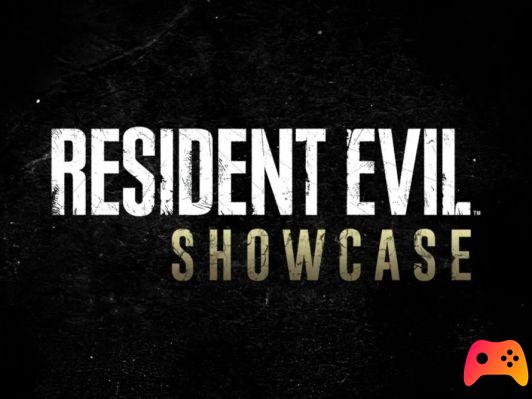 As if to confirm the between the next title and the saga in general, the story will allow you to discover the secrets of Chris Redfield and deepen the story of Ethan. Capcom has chosen to take some of the most successful finds of the past, reinventing them and making them more violent for the occasion. that have worked more in the previous chapters and that, for the occasion, have been reinvented and made even more grotesque and violent. The Osaka house specifically mentioned the moment in which Leon is surrounded by enemies in the fourth chapter and then frees himself at the sound of a bell.
Waiting for the launch scheduled for May 7, we remind you that Resident Evil Village will be the protagonist of r in the midnight - now Española - between 15 and 16 April
.
► Resident Evil Village is an Adventure-type game developed and published by Capcom for PC, PlayStation 5 and Xbox Series X, it will be released in 2021