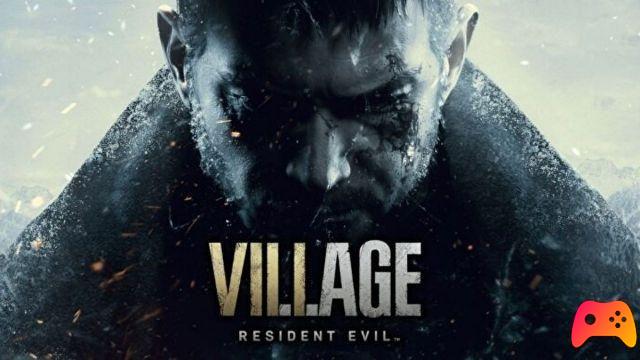 To give birth to the hypothesis would be the well-known insider Dusk Golem!
Resident evil village, new chapter of the homonymous horror series signed Capcom and coming up soon PC and console, could represent the second chapter of a trilogy focused on the path of Ethan Winters. To give birth to the hypothesis was the well-known insider Dusk Golem who, given the approach of the release of the new title, wanted to talk about the franchise again.
According to the leaker, this hypothetical trilogy would have started with Resident Evil 7, to then continue in the next Village and finish, in the future, with a last one Resident Evil 9. A similar detail would also explain the significant change, both in terms of style and mechanics, chosen for the seventh chapter, which turned out to be completely different from its predecessors.
Biohazard had in fact been characterized by an abandonment of the now known third-person view, opting instead for a first-person camera chosen to make the gaming experience even more terrifying and immersive. This novelty would seem, at least according to trailers and game fragments revealed so far, also characterize Resident evil village, or the eighth chapter. To support the rumor would also be the main role played by Ethan in the next Village which, however, has not yet been confirmed or hypothesized for a possible ninth chapter.
However, Dusk Golem was not limited only to communicating these details, but also wanted to state how Resident Evil 9 is destined to represent the last numbered title in the series. According to the insider, in fact, after the ninth chapter, the following ones will no longer be accompanied by a number and will focus on single independent and self-contained stories.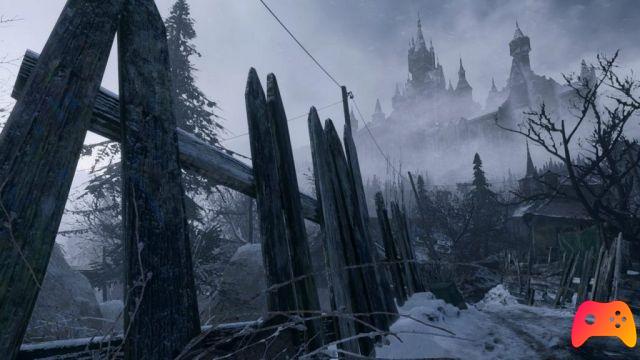 The series resident evil it is certainly at the center of a whirlwind of news, also given the future arrival of a television series focused on the franchise, but despite the clamor that surrounds it, Capcom has not yet wanted to reveal its cards. At the moment all that remains is to wait for the 7st May, date at which Resident evil village will return to terrorize on PC and console PlayStation 4, PlayStation 5, Xbox One and Xbox One X / S.
► Resident Evil Village is an Adventure-type game developed and published by Capcom for PC, PlayStation 5 and Xbox Series X, it will be released in 2021