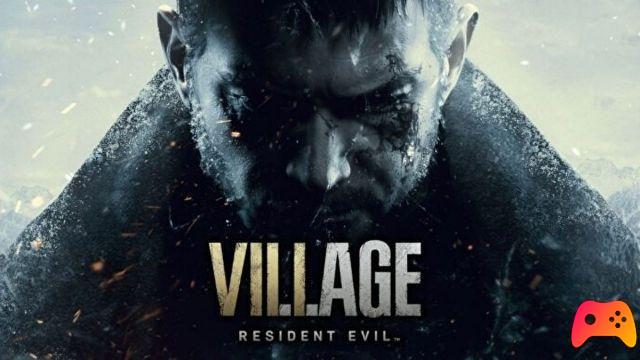 Resident Evil Village is the game of the moment.
After the disappointment of the fifth and sixth chapter, the famous horror series has managed to return to the glories of the past thanks to the success of Resident Evil 2 Remake and the successful change of course operated with Resident Evil VII.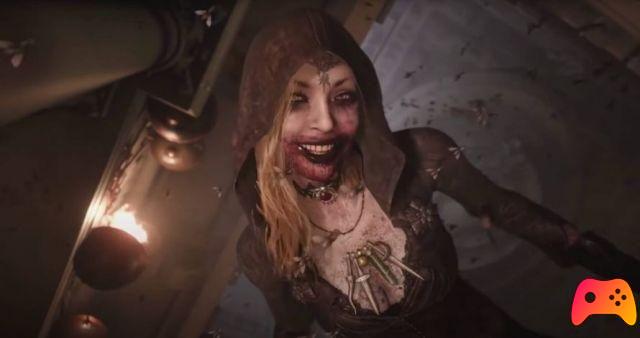 Well, the highly anticipated Resident Evil Village released just yesterday reached the record figure for the series of 101.726 contemporary players on Steam a few hours ago, greatly breaking Resident Evil 74.227 Remake's previous record of 2.
To get an indication of how much the series has gained in popularity after the last few successful chapters, just compare this with the equivalent of Resident Evil VII: Biohazard which stopped at 20.449 players: exactly one fifth. As if it were further needed, this data is yet another indication of the collapse of popularity that recorded the series after the unhappy releases of Resident Evil 5 and especially Resident Evil 6.
Now, after all these years, Resident Evil Village is yet another confirmation of the newfound success of a Capcom capable of returning to the most popular software houses ever not only thanks to the horror series in question, but also to other excellent productions such as Devil May Cry 5, Monster Hunter World and the recent Monster Hunter Rise.
► Resident Evil Village is an Adventure-type game developed and published by Capcom for PC, PlayStation 5 and Xbox Series X, it will be released in 2021