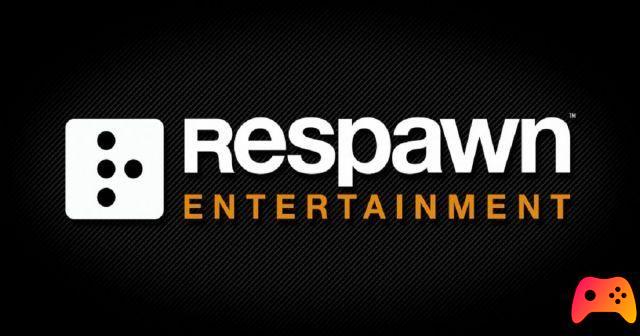 The studio is committed to a completely original project.
Respawn Entertainment once again proves to be very active on the development front. After Titanfall, the success of Star Wars Jedi: Fallen Order and Apex Legends, the Californian team is busy on a new project.
Looking for an exciting new opportunity? New Respawn project, super exciting stuff. Get in early! https://t.co/48UOhXhq7e
- Vince Zampella (@VinceZampella) April 23, 2021
To confirm it is Wins Zampella in person, the leader of the Electronic Arts branch. Taking up the tweet of a colleague, the studio's top spokesperson anticipated the arrival of "a new project, something super exciting". However, it will probably take some time before we actually hear about it, since a tiny inner rib consisting of just five members is working on it.. However, they intend to expand, having posted an announcement for a sixth programmer to take part in the development of this mysterious "new IP built from scratch".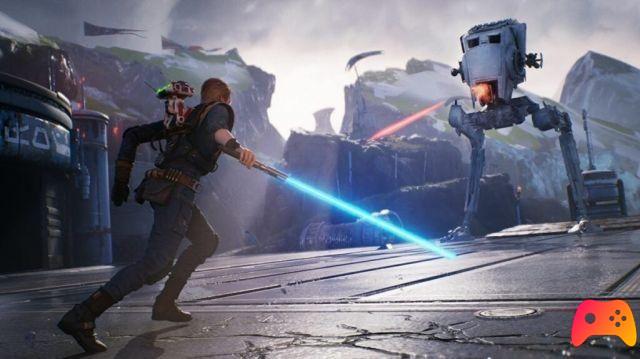 In short, excellent news for Respawn Entertainment, which in the meantime continues to support Apex Legends and perhaps is dealing with the sequel to Jedi Fallen Order
.
► Star Wars Jedi: Fallen Order is an Action-Adventure type game developed by Electronic Arts Respawn Entertainment and published by Electronic Arts for PC, PlayStation 4, Xbox One and | , the video game was released on 15/11/2019
Star Wars Jedi: Fallen Order is a beautiful game that cannot be missing from your collection: we have decided to evaluate it with a 82%, if you are interested in learning more you can read the Star Wars Jedi: Fallen Order Review