Returnal, upcoming third-person shooter based on the union between dynamic gameplay and tints of psychological horror and science fiction, has recently shown itself through a new gameplay video published by team of Housemarque.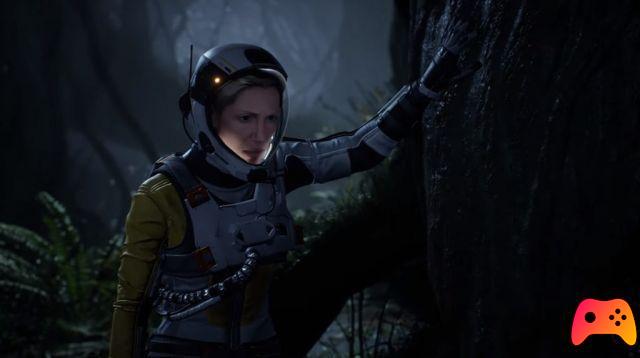 The title, which appeared for the first time on the occasion of the launch of the new console Sony PlayStation 5, he then made his presence felt on several occasions, including the most recent ai The Game Awards 2020. The game developers had in fact taken advantage of the showcase provided by the event to announce the arrival of the game, exclusively on PS5, in March 2021, then allowing viewers to take a closer look at the gameplay behind the title.
The new video, released by the team behind the development of Returnal, tends to focus more on the reasons that led the title to become an actual team project and its origins. The video also explores the way in which the studio tends to address and manage the narrative component of its projects: the latter have in fact often achieved success thanks to the characteristics of the gameplay rather than through the narrative.
A similar detail therefore prompted the development team to take advantage of this new title to give greater importance to the story and, why not, to test their management skills in this sense.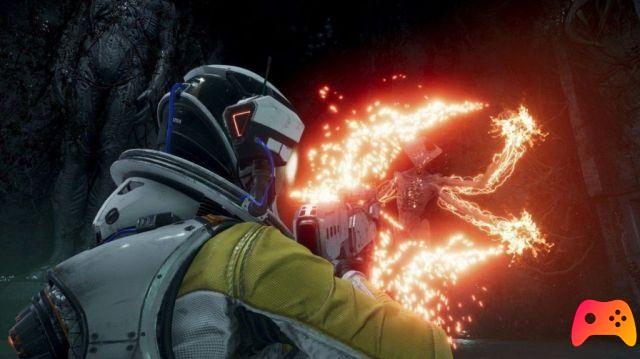 Despite this greater interest in the narrative component, however, the Housemarque team took advantage of the video to specify how the latter does not correspond to a less accurate game mode, indeed. In fact, the video allows, albeit to a lesser extent than the previous ones, to also take a look at the gameplay of the third-person shooter Returnal, seemingly fluid and featuring excellent enemy design.
The title will land exclusively on the new console Sony PlayStation 5 during 2021 and, more precisely, starting from 19 March.