The launch of the console version comes with a trailer.
Double Eleven has announced the release of Rust Console Edition for Xbox One and PlayStation 4. The announcement corresponds to the first time that the game can also be played on platforms other than the PC. The launch was also accompanied by a trailer:
Based on the PC version, Rust Console Edition was designed as a separate experience for its PC counterpart. The title has been optimized specifically for consoles, but features crossplay between Microsoft and Sony platforms.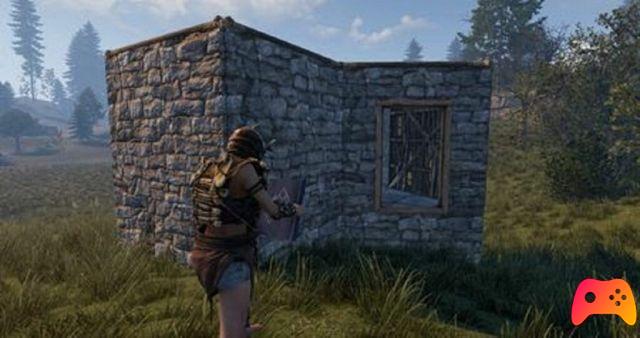 In Rust, players will wake up on a post-apocalyptic island littered with scientists intent on surveying and crumbling monuments. The title is not for players who don't want to roll up their sleeves. This is because it boasts a very steep learning curve. Players will start with just a rock and a flashlight and gradually learn how to build new weapons, armor and defenses of ever-increasing levels. This is because players and their friends have a better chance of survival.