A new title for the Saints Row series is officially on the way.
It's now official: a new Saints Row title is officially on its way and will be shown at Gamescom Opening Night Live tomorrow.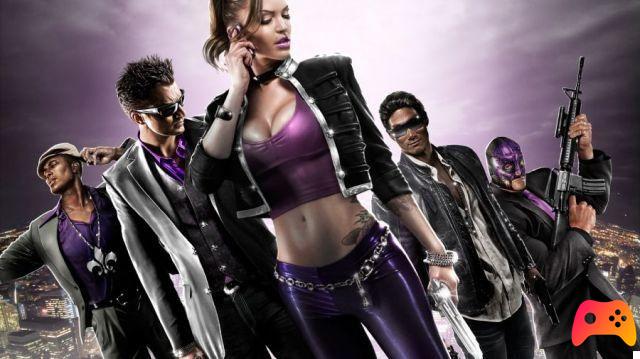 The new title of this historic series should be neither a remake nor a sequel. The official site of the game is very clear about it and in fact says the word "reboot".
For this reason, we expect a new starting point for the series which should represent a new relaunch for the series.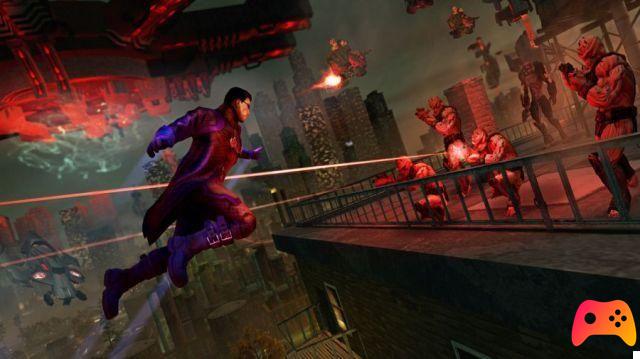 The news of a new title, which has been circulating on the web for some time, we are sure will have made millions of fans and gamers all over the globe happy.
Geoff Keighley then confirmed that the title will be present for the Gamescom 2021 digital event to be held tomorrow night starting at 20pm.
What do you think of it? Are you a longtime fan of the Saints Row series and were you looking forward to its return? As always, we invite you to tell us in the comments.
► Saints Row is a Shooter-Racing-Adventure type game published by THQ Nordic for Xbox 360, the video game was released on 29/08/2006