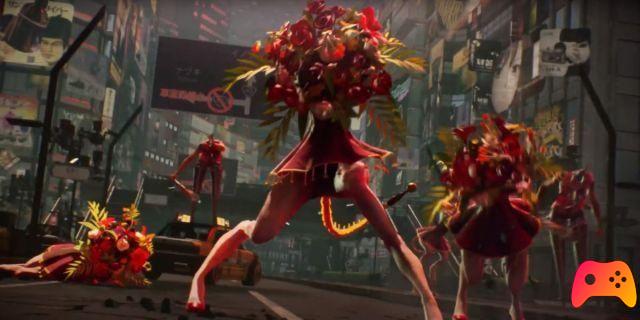 A new video shows the gameplay of Scarlet Nexus
Scarlet Nexus is the most talked about action RPG at the moment and which will hopefully bring a breath of fresh air to the panorama of anime-style RPGs. The title has already shown itself several times and various information and details have already been disseminated for some time, such as some boss fights and some characters with whom you can interact, as well as fight together. A new one was released today gameplay video, along with some bonus which can only be enjoyed with the pre-order.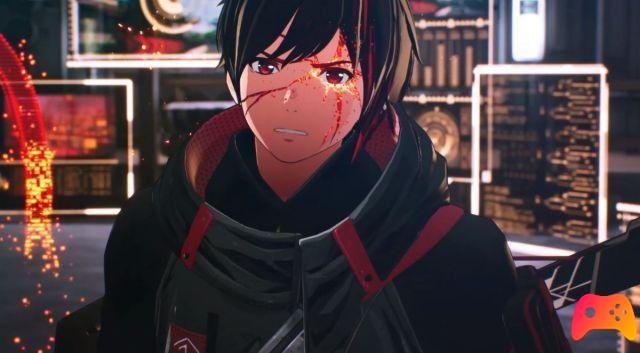 The new demonstration took place in a live show that can also be retrieved on Youtube (we propose it again at the bottom). The whole session was played with one of the pre-order bonuses, which is a very stylish costume. The gameplay video also shows the possibility of invoking other team members in order to borrow their powers and use them to our advantage. Scarlet Nexus will be released on June 25 on its PlayStation 5, PlayStation 4, Xbox Series X / S, Xbox One and PC.
► Scarlet Nexus is an RPG-Adventure game developed and published by Bandai Namco for PC, PlayStation 4, Xbox One, PlayStation 5 and Xbox Series X, the video game will be released on 25/06/2021 (in 7 days)