The marketing campaign continues in view of the imminent launch of the new Bandai Namco title.
It had been clear for some time that Bandai Namco was betting a lot on Scarlet Nexus and the investment made in it shows a good marketing campaign for the new title and crowned by the latter, suggestive, live action trailer.
Scarlet Nexus will be available tomorrow, June 25, 2021 but if you are curious and can't wait to find out more about this interesting title, you can already read our review or try the demo.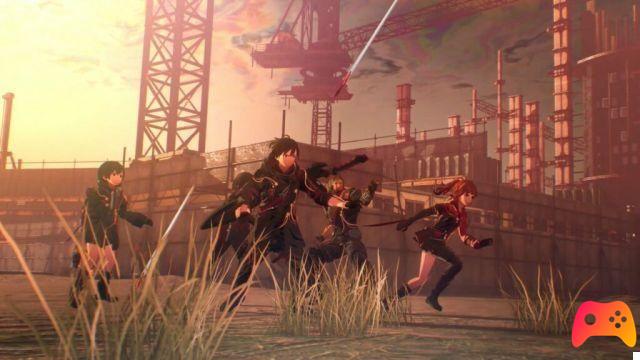 Scarlet Nexus is shown in this very short live action trailer that celebrates the launch of the title with a mix of VFX and live scenes. Scarlet Nexus takes us into a dystopian future that humanity has entered into a new era characterized by the descent to earth of dangerous mutants known as strangers. Individuals who have obtained acute extrasensory abilities called psionics, thanks to new scientific discoveries, will be humanity's last bastion of defense against invaders.
► Scarlet Nexus is an RPG-Adventure game developed and published by Bandai Namco for PC, PlayStation 4, Xbox One, PlayStation 5 and Xbox Series X, the video game was released on 25/06/2021
Scarlet Nexus is a beautiful game that cannot be missing from your collection: we have decided to evaluate it with a 80%, if you are interested in learning more you can read the Scarlet Nexus Review