Toshihiro Nagoshi, who has worked for Sega since 1989, has decided to move to NetEase.
According to a Bloomberg report, Toshihiro Nagoshi, historical developer of Sega Rally, Monkey Ball and Yakuza, is in the final phase of the negotiation to move from Nintendo's former rival to the Chinese software house NetEase.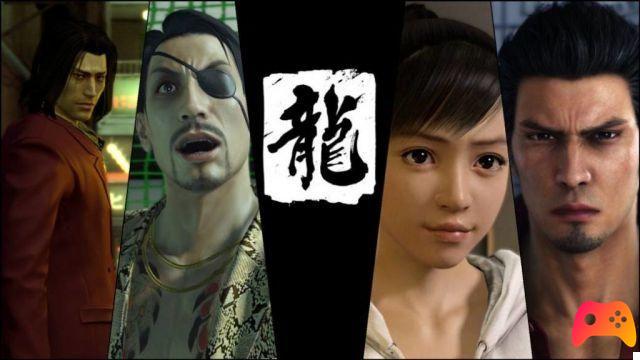 Nagoshi joined Sega's ranks in 1989 and ever since he has worked on many of the publisher's most important titles, including Virtua Fighter and F-Zero GX. The author also enjoyed great success in the West thanks to its blockbuster series, Yakuza, daughter of his own developer Ryu ga Gotoku Studio.
According to Bloomberg, the move to NetEase would be a strategic move by the latter aimed at responding to the fierce competition from Tencent, the first rival on the Chinese gaming market. The authors of Genshin Impact, in fact, have thickened their ranks over the years with important names of the caliber of Riot Games or PlatinumGames. For NetEase, therefore, appropriating one of the best game designers of a software house of the caliber of Sega would be the best possible counterattack.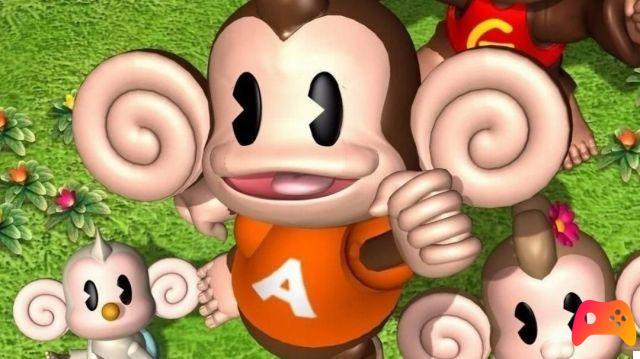 For many, the break with Sega would not be surprising at all. Nagoshi was in fact at the center of a recent controversy due to a live stream in which he had invested mocking words against the competitive players of Puyo Puyo. Some even speculate that, following the scandal, Yakuza's father was pressured into leaving Sega's management. What is certain, however, is that Nagoshi's move shouldn't have major repercussions either on Sega or on the series he designed.