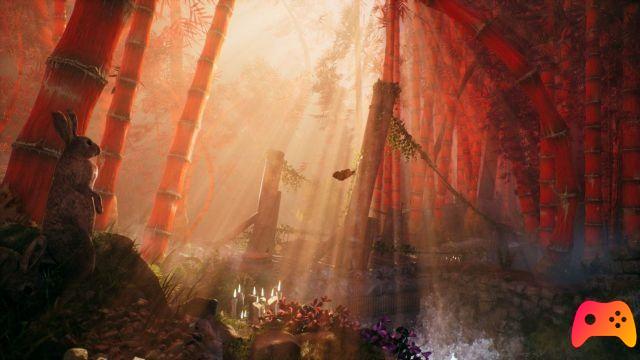 The revelation comes with a trailer.
Flying Wild Hog and Devolver Digital have revealed a new video for Shadow Warrior 3. This video shows the Doomsday Device mission. Below is the video:
In the video there is an overview of the new mountain level, the enemy Gassy Obariyon and the new Gore weapon, the Double Trouble minigun. The latter can be snatched from Obariyon's hands and used for a limited time. In the video it is also possible to notice one of the key features of the game, which is the use of the environment in favor of the player to take out large groups of enemies while they walk.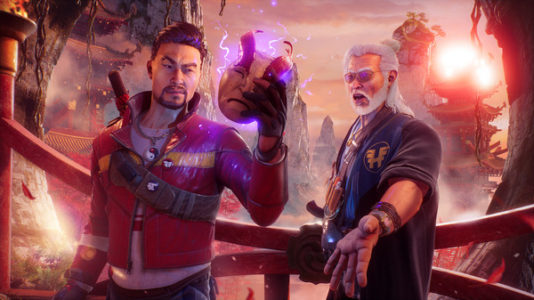 In Shadow Warrior 3 Lo Wang and his former employer, who has become his nemesis and aide to Orochi Zilla, embark on a particular adventure, trying to capture an ancient dragon they had themselves freed from his eternal prison.. With his arsenal of blades and bullets, Lo Wang will traverse unexplored parts of the world in order to avert the apocalypse. All you need is the mask of a dead god, a dragon egg, a pinch of magic and enough firepower to repel the Shadowlands.
► Shadow Warrior 3 is a Shooter-RPG-Adventure-Arcade game published by Devolver Digital for PC, The release is scheduled: 2021