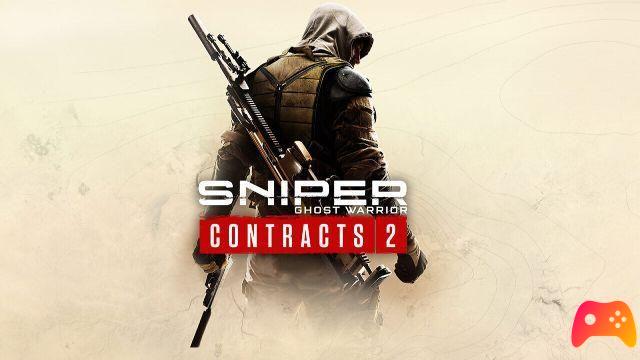 The full gameplay experience in CI Games' latest Sniper Ghost Warrior Contracts 2 trailer.
Sniper Ghost Warrior Contracts 2, whose new gameplay trailer has just been released, aims at set a new standard when it launches on June 4, 2021 for Xbox Series X / S, Xbox One, PS4 and PC. The PS5 version will arrive later in the year, but PS5 gamers won't have to wait, since all PS4 editions of the game will come with a free digital update to the next-gen version.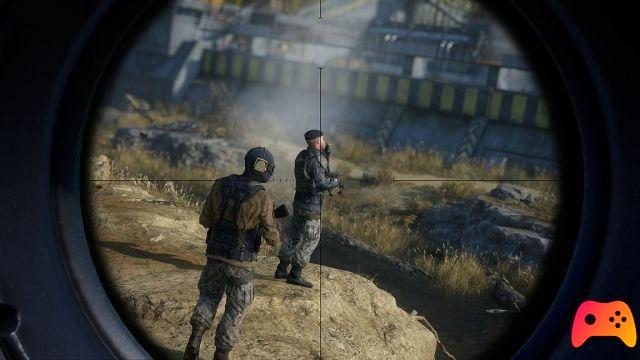 CI Games shares the full gameplay experience via Sniper Ghost Warrior Contracts 2's latest "Gameplay Overview" video. This new trailer lets players take a look at sandbox-style maps, customizable gear and weapons, and of course, the new sniping feature over 1000 meters away.
The new chapter of Sniper Ghost Warrior Contracts is set in Kuamar, a fantasy region of the Middle East, located along the Lebanese and Syrian borders. Players take on the role of Raven, a contract sniper, as they attempt to bring down the brutal dictatorship of President Bibi Rashida. Contracts 2 takes the design of the first game to the next level with extreme range sniping, adding realistic weapons, gadgets and skills to the variety of objectives that will improve with unlockable updates.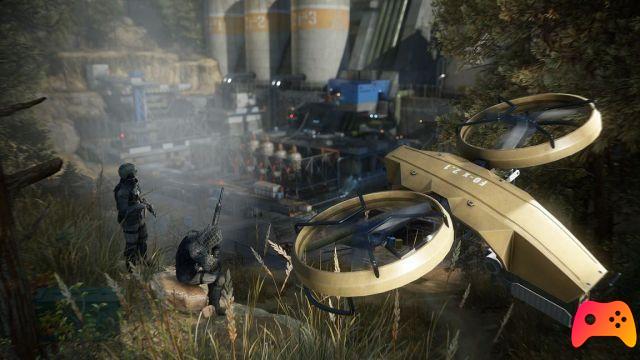 Sniper Ghost Warrior Contracts 2, as you can guess from the new gameplay movie, promises replayable missions that can be completed in different ways, with unlockable rewards for achieving all objectives. Among the next-gen features certainly improved loading times and 4K resolution images. In less than a month we will touch with our hands and we will certainly be able to tell you with the tip of a pen (or rather, of an ogive!) What is new.