Just under two weeks before the launch of Solar Ash for PlayStation 4 and PlayStation 5, Heart Machine and publisher Annapurna Interactive have announced the official postponement of the game.
We are delaying release of #SolarAsh until December 2, 2021. Full statement here: pic.twitter.com/cfPS5SkbMa
— Heart Machine Official (@HeartMachineHQ) October 13, 2021
Presented during the State of Play last January, Solar Ash was supposed to debut on October 26th. This will not be the case, given the postponement made official in the past few hours. However, the additional wait will be short, as the game will be released on December 2, 2021.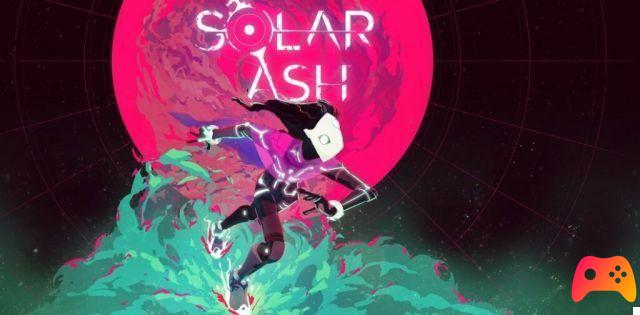 In communicating the news, the development team left a message to the public to explain the reasons behind this decision: "Heart Machine & Annapurna Interactive have decided to postpone the release of Solar Ash until December 2, 2021. We want Solar Ash to shine and we need a little more time to polish the final cleanup parts and fix bugs in the game, while we're still navigating the middle of the pandemic with a very dedicated team. This small delay will help us do this. Thank you for your understanding and we will see you in Ultravoid very soon ".
In short, Solar Ash will delay its arrival on the market by about a month and a half, the time required to refine the code and deliver the best possible version into the hands of enthusiasts..