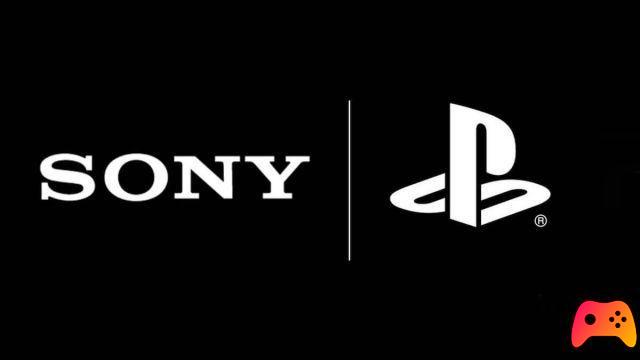 A class action action against Sony has started
These days Sony is facing a lawsuit through which she is accused of illegally operating the monopoly for restrictions placed on PlayStation titles within the PlayStation Store. As explained by the Bloomberg report, the class-action, supported by consumers, says that for digital purchases on the PlayStation Store, Sony Interactive Entertainment can raise prices up to 175% more than physical or digital copies sold by retailers.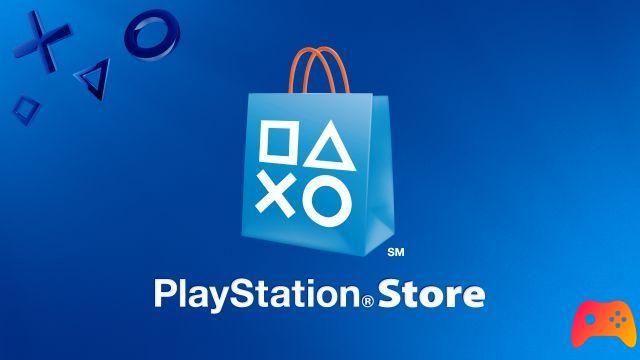 With new titles like Returnal, buyers can easily opt for the platform that allows them to have them at the lowest price. However, those who want to buy digitally are forced to take the title only on PlayStation Store where Sony has a monopoly. The problem is introduced into the cause as follows:
Sony's monopoly allows them to make prices that they like best: ultra-competitive prices could come out but most of the time these are higher than their equivalent for physical copies, where there is a market with more competitors.
Sony has prevented digital sales to third parties like Amazon, which can no longer sell codes for digital copies of PlayStation titles. This was in 2019. Nintendo acted in a similar way on the European market. While Sony has prevented the sale of the titles digitally, it has not stopped them from being able to sell credit on PSN wallets but this does not solve the problem.