We report the contents of an interesting article by Jason Schreier for Bloomberg.
"Sony's obsession with AAA titles is creating dissension among the ranks of the PlayStation empire", this is the title of an article by Jason Schreier published just now on the virtual pages of Bloomberg.
Why do we tell you about it? Among other reasons, because we are talking about Naughty Dog and a curious and strange remake.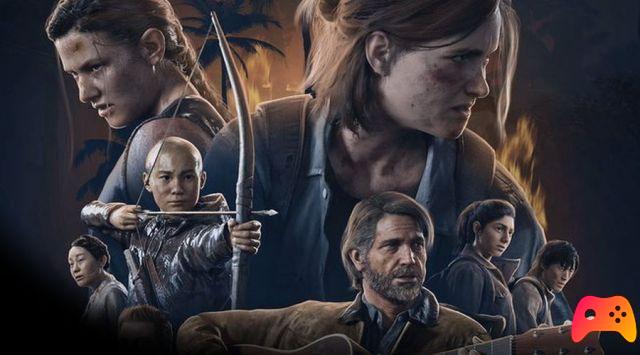 Below we report what is contained in the article, refraining from judgments ourselves but referring only to what emerges from Schreier's words.
Sony's Visual Arts Service Group (VASG) has always been the "unknown soldier", in the PlayStation path of recent years; based in San Diego, this group was responsible for the post-production process of many Sony titles, this up until 3 years ago, when a group of people within this section decided they wanted more creative control and greater influence on the production process, rather than being the extras of the hit "someone else" games (Spider-Man and Uncharted, among others).

Michael Mumbauer, in fact, founder of VASG in 2007, recruited about 30 developers to form a new section of game dev within Sony, with the main goal of expanding on the most successful franchises of the brand, starting with a remake of the The Last of Us from 2013. Mumbauer and team's basic idea was to produce a remake of the first chapter that came close in graphics and some gameplay mechanics to its sequel, in progress at Naughty Dog: this would have allowed Sony to sell the second chapter and remake of the first chapter bundled with PlayStation 5. This remake would have allowed Mumbauer and associates to pass after the development of an original game, but this is precisely the aspect that perhaps worried Sony too much: finishing the work of others is one thing, making one from scratch is a risk, and investors do not aim where there is risk, instinctively .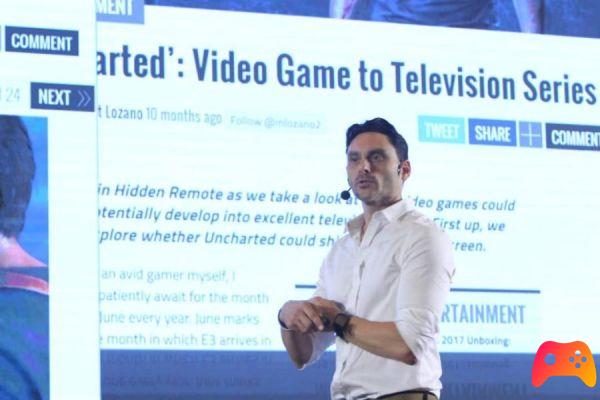 Also for this reason Sony has never fully recognized and given credit to this group, so much so that it did not grant it sufficient support and funds to be able to make room in a tough industry to say the least. In the end, he didn't even give them a name, returning ownership of the IP to Naughty Dog. Before doing so, however, Mumbauer's project, codenamed T1X, was approved with reserve, the team was kept secret by Sony and the development, even without the possibility of hiring or growth, continued, so much so that in the spring of 2019 it was already ready. a vertical slice that gave a taste of the feel of the game.
It was a tumultuous time at Sony, though, and Hermen Hulst, former head of Guerrilla Games, just named PlayStation Worldwide Studios boss in November 2019, he was not convinced that the T1X budget was commensurate with the likely market success, considering it much higher than other remakes of the past (it was caused by the need to work on a completely new dedicated engine for PlayStation 5). The worries lasted shortly, as the team was soon shifted for polishing operations to The Last of Us Part II, help that would be reciprocated shortly thereafter when a part of Naughty Dog was moved to work on T1X.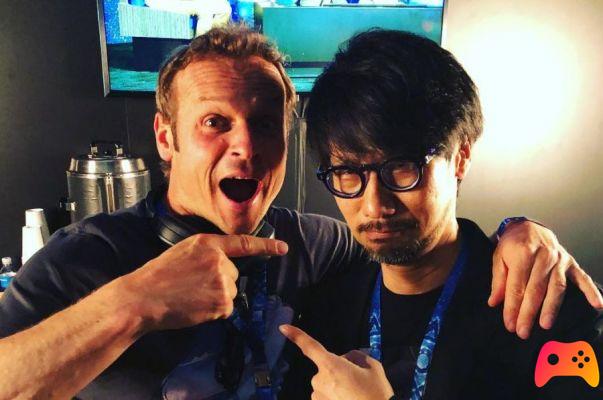 This did not bear good results, because it was clear early on that the decision-making power was almost entirely of the latter, showing that the status quo had remained exactly the same, namely with VASG as a side aid of a main team. Demoralized by what happened, the group mostly fell apart, a reality confirmed by several interviews with people aware of the events and close to what happened; many even, like Mumbauer himself, left the company altogether.
The team's failure underlines the complex hierarchy of video game development but above all Sony's very conservative approach to game dev level, at least with its first-party titles. The Japanese conglomerate owns a dozen studios around the world, all of which are part of its PlayStation Studios, but the last few years have seen the emergence of only titles created by those of them that were already more successful; we are talking about names like Santa Monica, Naughty Dog and Guerrilla Games, a company that spend tens of millions of dollars to churn out titles that obviously have to return the investments made to Sony. And it usually happens. With cartridges like 2018's God of War and last year's The Last of Us Part II, we're talking about more than 114 million PlayStation consoles sold. On the other side of this metaphorical scale we have Microsoft, which relies on a large number of studios to "fill" its Xbox Game Pass service.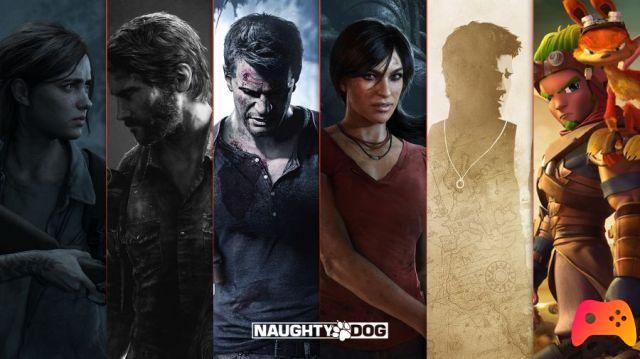 Sony focuses on exclusive "blockbusters", but this often weighs on the shoulders of smaller teams who, under the aegis of PlayStation, see a very high staff turnover and, consequently, fewer choices for players, both in terms of mechanics of interesting game, which at the level of "quantity" of playable games. Last week, just to give you an example, Sony has reorganized a development studio in Japan, which led to the farewell to the work by many game devs who worked on lesser known but still quality titles, such as Gravity Rush and Everybody's Golf. The company has informed them, according to a Bloomberg report, that there is no longer any interest in producing smaller stocks that are only successful in Japan.
One of those that still seem to resist is Sony Bend, the Oregon studio that brought Days Gone to our consoles. Bend in 2019 would have apparently pitched a sequel to the title, an opportunity denied to them because the development of the first had been long and the reviews were not exactly positive. Even a Bend team was assigned to Naughty Dog to help them in the development of a multiplayer title, while a second team found themselves working on a new Uncharted, obviously under the direct supervision of Naughty Dog. A part of the staff, unhappy with the situation, quit almost immediately, and shortly after Bend asked to be removed from the development of the new Uncharted, a desire fulfilled only last month, with the confirmation that now they are working on a title completely "their".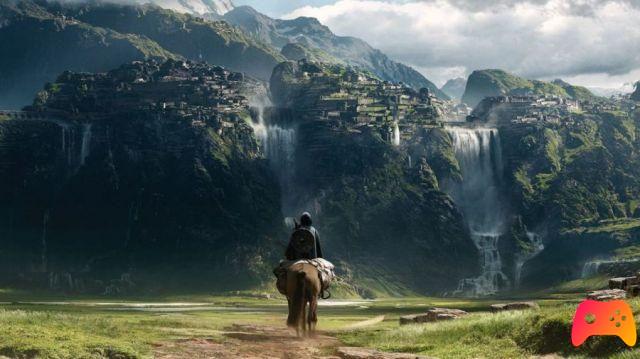 Over-emphasizing the "big titles" can then be counterproductive when something initially small explodes from your hands, see Media Molecule's Dreams which, without Sony's full support, has not become the Roblox of the moment. We mention Roblox because the company went public this year and is valued at $ 45 billion.
At the end of it all, the T1X project to date remains in the hands of Naughty Dog, ironically still supported by the assistance of the VASG.
► The Last of Us: Part II is an Adventure-Action-Horror-Survival game developed by Naughty Dog and published by Sony Interactive Entertainment for PlayStation 4, the video game was released on 19/06/2020
The Last of Us: Part II is a game to own at all costs: we decided to evaluate it with a 98%, if you are interested in learning more you can read the Review of The Last of Us: Part II