Sony announces the upcoming event and confirms an in-depth look at Deathloop.
After a period of silence, which coincided with his absence from E3 2021, Sony is surprisingly announcing a new State of Play to be held on July 8, 2021 at 23pm and anticipates the presence of an in-depth gameplay video dedicated to Deathloop.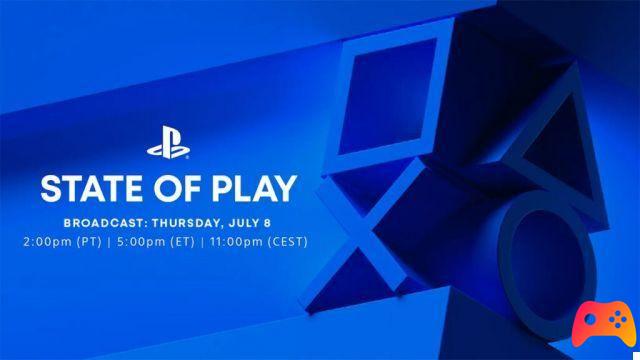 In addition to Deathloop, an exclusive PlayStation 5 console developed by Arkane Studios and published by Bethesda, the July State of Play will focus on updates dedicated to third-party and indie titles.
There is a lot of anticipation for the new State of Play dedicated to PlayStation 5 but Sony has already wanted to get their hands on confirming that during the showcase on July 8 we will not have updates on God of War, Horizon Forbidden West and the PlayStation VR viewer..
In short, let's not expect surprise announcements or big news, but let's take advantage of the new State of Play for updates on already known developments and confirmations on launch windows and work status.
► Deathloop is a Shooter type game developed by Arkane Studios and published by Bethesda for PC and PlayStation 5, the video game was released on 21/05/2021