Steam Deck is a relatively recent rumor but, as in other contexts, we have always asked you to take everything with the proverbial a grain of salt.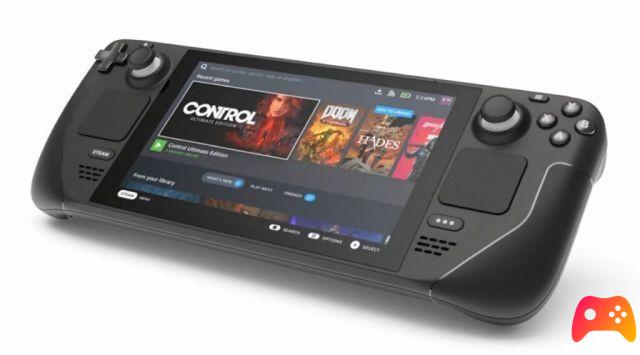 Well, we are happy that for once the rumors are reality: through the twitter account of the insider Nibel, we have the first images and some features of the Steam portable console on which it was rumored a few weeks ago.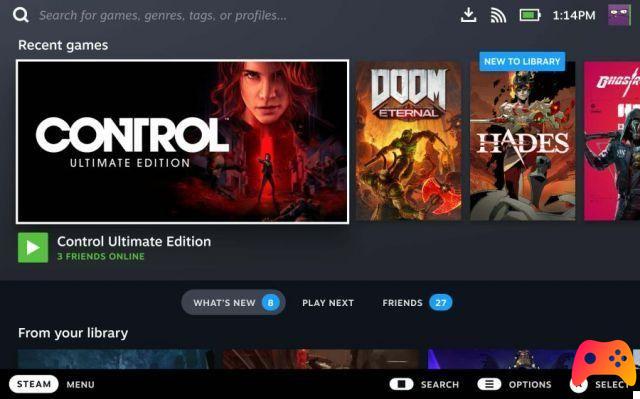 First of all, we are talking about a custom APU, developed in collaboration with AMD (Zen 2 + RDNA 2), you can play our entire Steam library and there is a dock to connect it to; to one 16GB LPDDR5 RAM e 3 different memory ranges (64 GB, 256 GB and 512 GB), a really curious key layout is added thanks to the addition of 4 grip keys, in the lower part of the console, completely customizable in terms of function.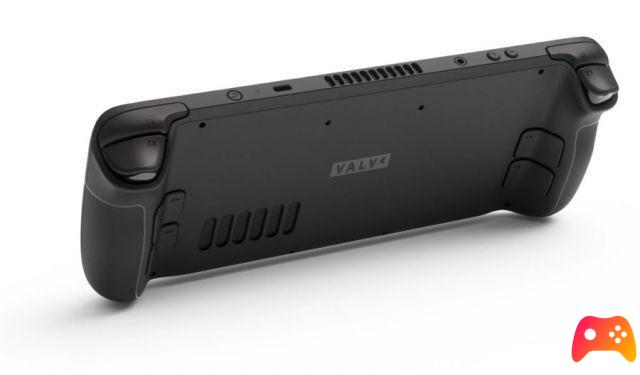 However, we leave you the characteristics below.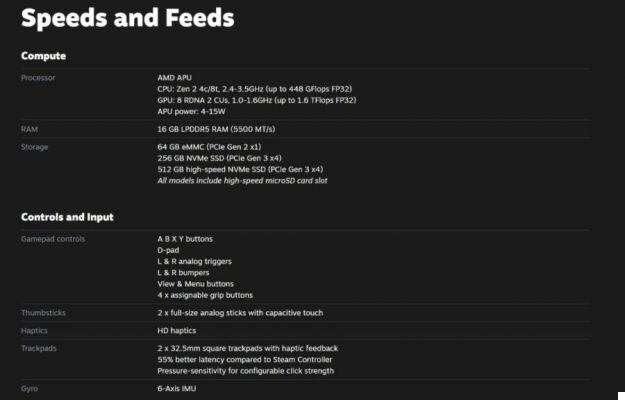 The Steam Deck will include all the features already present on Valve's platform, such as Steam Chat, Remote Play, Cloud Save, etc.
Availability is limited to the US, Canada, Europe and the UK for now; the price is 399 $, even if on the Valve store it already appears, understandably, starting from € 419, with 3 price brackets.
Although declared pre-orderable, neither store nor website seem to allow it, but we will update you as soon as possible.