Grasshopper Manufacture would be preparing several new IPs.
With the closure of No More Heroes through the release of the last chapter, Suda 51's Grasshopper Manufacture is preparing to look beyond: the Japanese author himself spoke about the studio and what are the plans for the future during an interview with IGN Japan to celebrate the launch of No More Heroes 3, informing how the team had - at a given moment - 5 titles in different stages of the production process.
Such an abundance of titles is also accompanied by a greater variety in the game genre: although Suda 51 considers Grasshopper Manufacture a studio specializing in the development of action games, some of the titles in the works had elements typical of adventure games. It is not clear if these projects are currently still in the works, but Suda 51 has explained its willingness to create, in the next 10 years, new IPs on which the studio can work as it prefers holding the rights (the same No More Heroes belongs to the publisher Marvelous).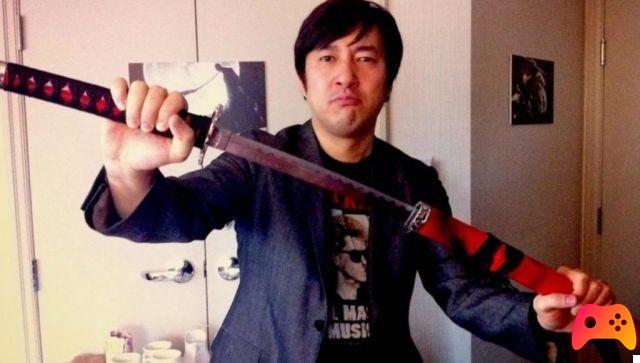 And you, what do you think? Would you like to see Suda 51 working on something totally new?