This is confirmed by Sakurai himself, after the closure of the second Fighter Pass there will be no new additions.
Super Smash Bros. Ultimate is coming to full maturity. This is what was declared by the developers themselves, who do not miss much to announce the last playable character that will be included in the game.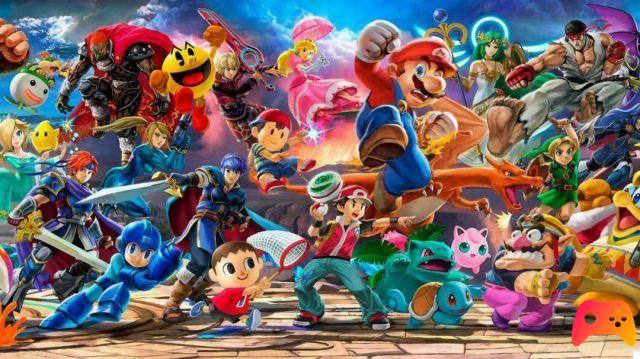 With the arrival of Katsuya Mishima da Tekken, the cast of Super Smash Bros. Ultimate will reach the 81 characters, to which a last one will be added later this year. This is the largest roster that the Nintendo brand has ever had, as announced by the slogan used at launch: "Everybody is here".
A promise kept, the one that everyone would really be there. With the presence of every single wrestler ever to appear in the saga plus numerous guest stars of the caliber of Joker da Persona 5 o Banjo and Kazooie from the Rare franchise of the same name, there are few complaints that can be made. The choice of the Kyoto house to close the project here is not to blame, continuing to support the game but giving up to extend beyond a list of fighters that already can only leave satisfied.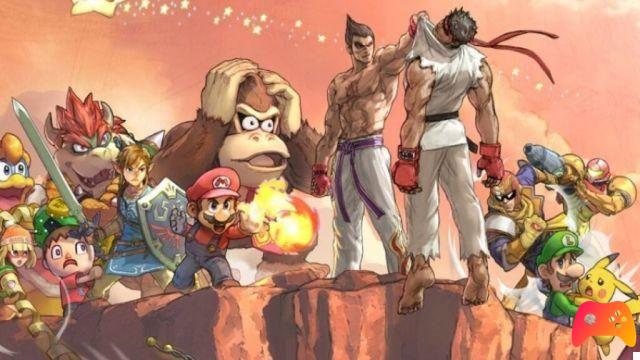 On the identity of the last member of the fighter pass nothing is known yet, but Masahiro Sakurai himself reiterates that the announcement will take place in the coming months and that will be playable later this year. However, doubts and fears remain about the role of the historic game designer in a hypothetical new iteration of the franchise and about the appearance in the cast of the last, yet another swordsman.
► Super Smash Bros. Ultimate is a fighting game developed by Bandai Namco and published by Nintendo for Nintendo Switch, the video game was released on 07/12/2018
Super Smash Bros. Ultimate is a game to own at all costs: we decided to evaluate it with a 94%, if you are interested in learning more you can read the Super Smash Bros. Ultimate Review