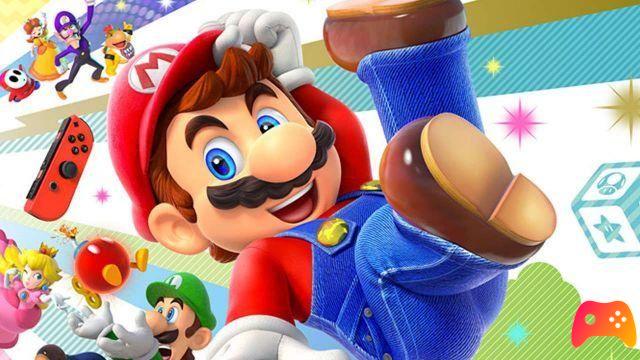 Nintendo has finally added online multiplayer to its board game.
Better late than never, one might say. Super Mario Party, the latest installment of Nintendo's hugely popular board game series, was today enriched by the possibility of using the Mario Party, Partner Party or Minigames modes together with other gamers scattered around the globe.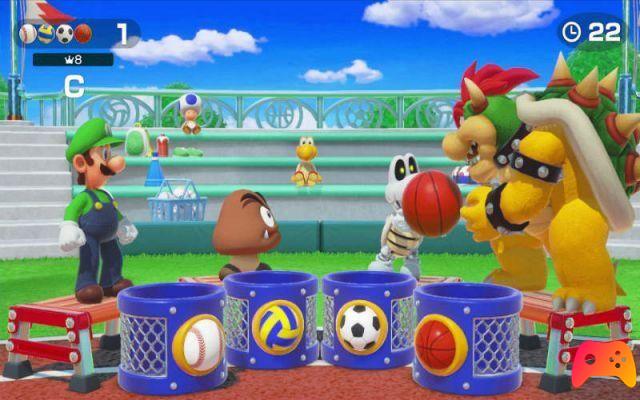 To take advantage of this opportunity, you simply need to have an active Nintendo Switch Online subscription, an internet connection and download a patch that will implement the netcode capable of kicking off online battles. C'est plus easy.
The methods listed above can be enjoyed online as follows:
One player per system (allowing you to involve two to four players in the same game)
Two players per system (allowing three to four players to be involved in the same game)
If two players each use their own system, they will not be able to play with two players using a third system
Cool, don't you think? Please let us know, as usual, in the comments section.
► Super Mario Party is a Party Game type game developed and published by Nintendo for the Nintendo Switch, the video game was released on 05/10/2018
Super Mario Party is a great game that cannot be missing from your collection: we have decided to evaluate it with a 85%, if you are interested in learning more you can read the Super Mario Party Review