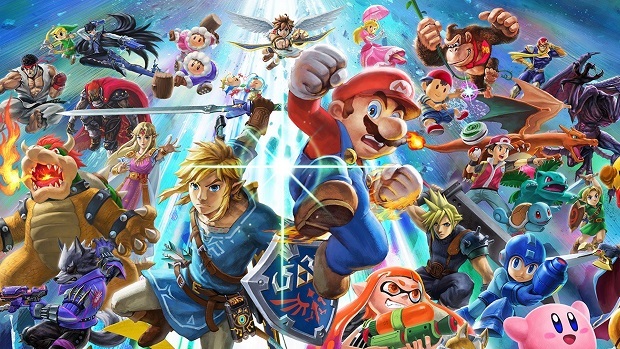 The Tekken fighter lands on the Nintendo fighting game.
The presentation of Nintendo at E3 2021 opened with the announcement of the new fighter of the Super Smash Bros. Ultimate DLC: it is about Kazuya Mishima, famous figure part of the Tekken fighting series.
The fighter showed part of his moveset that make him a formidable fighter in hand-to-hand, along with the historic transformation into Devil, introduced in Tekken 2, which provides several new attacks. Most likely the character will then be explored during the live broadcast of Nintendo Treehouse, which will showcase several Nintendo titles.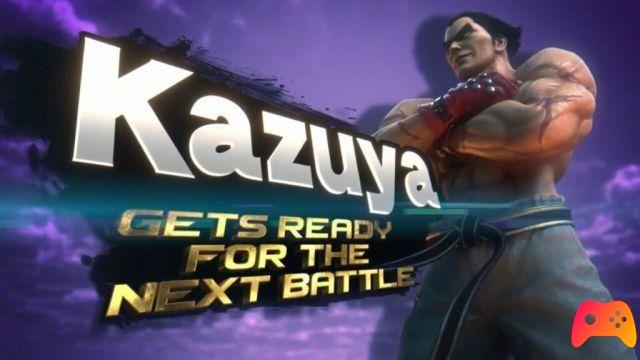 What do you think? Are you happy with the arrival of Kazuya in the Nintendo fighting game?
► Super Smash Bros. Ultimate is a fighting game developed by Bandai Namco and published by Nintendo for Nintendo Switch, the video game was released on 07/12/2018
Super Smash Bros. Ultimate is a game to own at all costs: we decided to evaluate it with a 94%, if you are interested in learning more you can read the Super Smash Bros. Ultimate Review