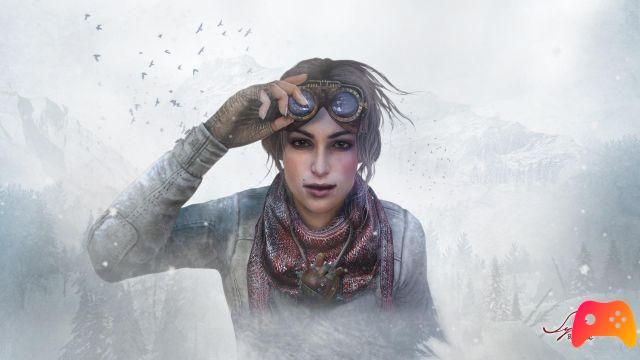 Benoît Sokal passed away when he was only 66 years old.
With great sadness, the French team Microids has announced the death of one of its most famous collaborators: cartoonist and video game maker Benoît Sokal.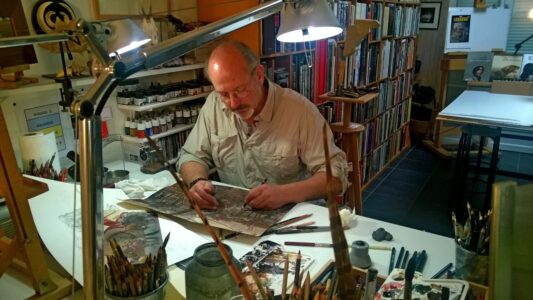 The partnership between Microids and Sokal began in 1999 with the creation of the graphic adventure Amerzone: The explorer's testament, to which they followed numerous other titles including cult Syberia and Syberia 2, released in 2002 and 2004 respectively.
With both Microids and his development house called White Birds Productions, Benoît Sokal has brought luster to graphic adventures and the world of video games over the past 25 years.
Syberia: The World Before was announced in September 2019, fourth chapter of the famous saga which, when it comes out, will show the world the latest fruits of the ten-year and prolific collaboration between Microids and Sokal.
Benoît Sokal passed away after a long illness on May 28, 2021 at the age of only 66.
► Syberia is a Point & Click-Puzzle-Adventure type game developed by Big Fish Games and published by 1C Company Big Fish Games Bandai Namco for Android, PlayStation Network, PC, iOS, Mac, Xbox, Nintendo Switch and PlayStation 2, the video game was released on 09/08/2002 The version for PC came out on 04/09/2003 The version for Nintendo Switch came out on 20/10/2017