Bandai Namco releases new material on Tales of Arise
Bandai Namco recently released the opening animated of Tales of Arise. This was made by Ufotable and has the track "Hibana", Composed and performed by the Japanese rock band Kankaku Piero.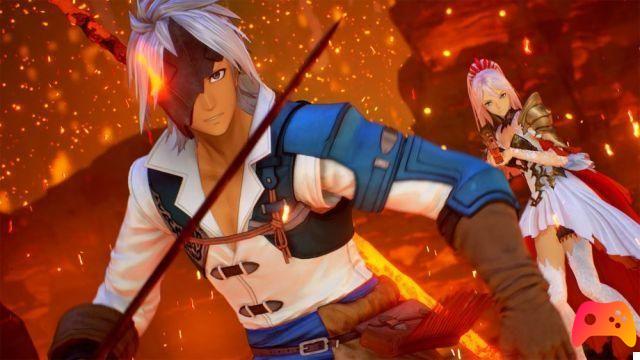 In addition to the opening, Bandai has also released a new trailer for gameplay brand new for Tales of Arise. The video was posted on the Tales of channel at the YouTube Channel Summer Special event. The official PlayStation Japan Youtube channel has also followed in his footsteps, uploading a new video showing a full five minutes of battle. Recall that Tales of Arise will be available on PlayStation 5, Xbox Series X / S, PlayStation 4, Xbox One and PC via Steam starting from 10 September. The launch will be carried out simultaneously all over the world, with the exception of Japan where the title will be released a day earlier, on September 9th. We therefore leave you to the videos that were published on this occasion.
► Tales of Arise is an Adventure-RPG-type game developed and published by Bandai Namco for PC, PlayStation 4 and Xbox One, the video game was released on 31/12/2020