The Coalition ready for a new game?
Via Twitter, Klobrille points out as a developer of The Coalition refers to a project not yet announced via the LinkedIn portal. As you can see from the tweet below, it is specified that in addition to covering the role of Multiplayer Level Designer, the developer is working as a Level Designer on a new IP from February 2021.
It looks like The Coalition could be working on a new IP alongside Gears of War, if this LinkedIn description is accurate. This kind of was hinted at before already as well.https://t.co/XZkjZRDSSd pic.twitter.com/bpUmg391xx
- Klobrille (@klobrille) July 17, 2021
Just a few weeks ago Jeff Grubb stated how The Coalition is developing another project besides Gears 6. The new project in development will have to do with the tech demo U. Also according to the insider, the project will be shown during the Game Developers Conference on July 20, at this point we just have to wait for tomorrow to find out something about The Coalition's new project.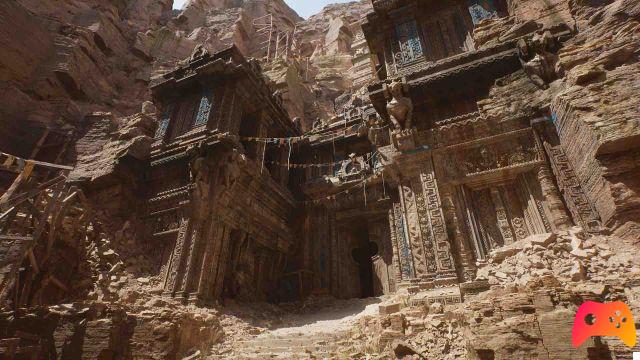 At the moment the study thanks to the new graphic engine have managed to carry out la tech demo Alpha Point. We just have to wait for tomorrow or a confirmation from Microsoft or The Coalition itself. Stay Tuned!
► Gears of War 4 is a Shooter type game published by Microsoft Studios for PC and Xbox One, the video game was released on 11/10/2016