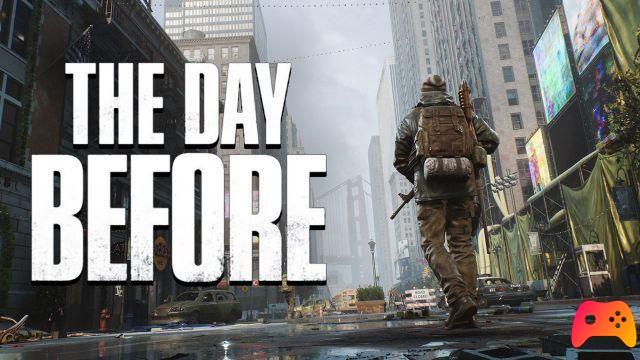 After being postponed several times, the official announcement of the event dedicated to The Day Before arrives.
For days there was talk of this event dedicated to the new survival horror The Day Before, which immediately attracted the attention of many players for its similarity to titles such as The Last of Us and Tom Clancy's The Division, and recently the guys from Fntastic announced the final date.
This event will be held on the Youtube channel on Friday 9 April at 18:00 in which we will probably see The Day Before at work for the first time. Already from this short teaser of the event we can see unpublished sequences that still show this extraordinary technical sector that we hope to be able to see also in the full game.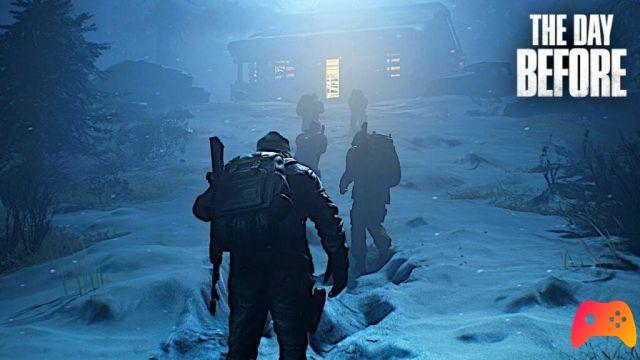 This time we hope that the date is kept, and that we will finally be able to find out more about this promising survival MMO of which many details are not yet known. We therefore invite you to follow Friday's event on the IGN channel, and above all on
stay connected on our pages so as not to miss all the news on the title.