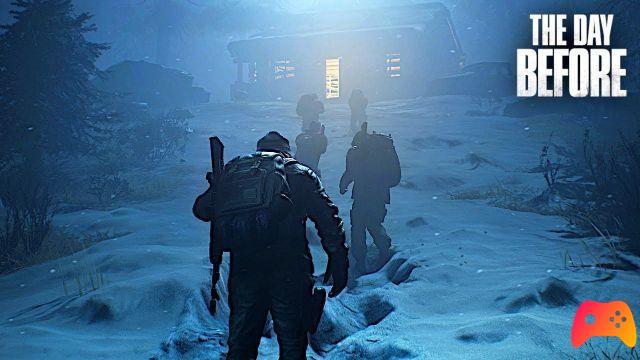 Yesterday the gameplay of The Day Before, the survival that unites The Last of Us and The Division was shown.
It had been announced in recent days and finally The Day Before, the title of Fnastisc was shown to the public in a long sequence of gameplay. Let's see what we could find out about this promising survival horror that is inspired by the artistic side, and not only, by The Last of Us and The Division.
The first thing we notice is theincredible graphic impact that gives the title during an off-road trip in the middle of the mud, the reflections of the sun on the cars, the mud that moves under the wheels and the water flowing in the river are so realistic that it looks like a movie. The gameplay then focuses on the combat and crafting of The Day Before: the first is quite close to what the shooting of Days Gone is, also as regards the zombies that chase us at great speed. The crafting is also very interesting, which involves a phase of researching resources within the various houses and structures present in the game world, and subsequently within a special menu (similar to the one seen in The Last of Us) we will be able to build useful objects. .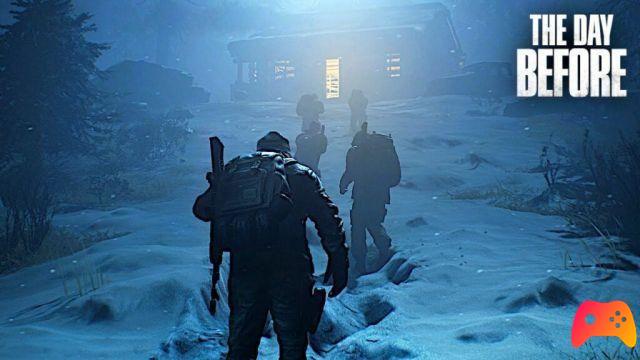 Co-op multiplayer mechanics may also have been revealed
, as in the cutscene we see a secondary character who may be controlled by another player, but could very well be an AI controlled NPC.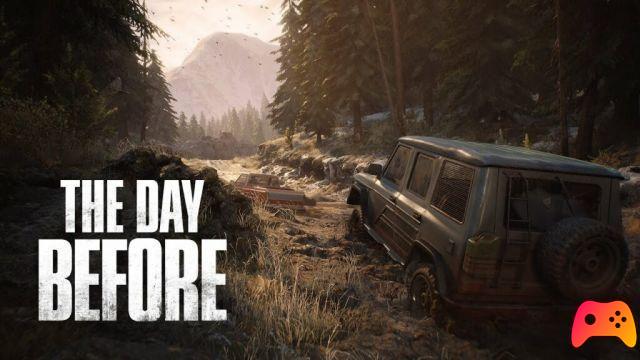 We still have many questions about this The Day Before, but we have had the first evidence that the Fnastic guys are working on a very ambitious project and that, despite the similarities with other titles, could hold many surprises. We also remind you that for now the launch window is not even known and that it is only foreseen for PC, but in the team's plan there is the goal of being able to make it arrive on all consoles.