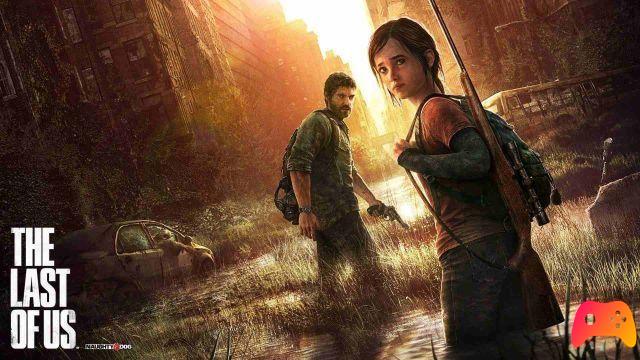 GameReactor shares new rumors about the alleged remake of the Naughty Dog game.
Following one of the main themes of Jason Schreier's report on Sony's internal projects, GameReactor shared a list of "secret upcoming games 2021". Among these alleged mysterious games arriving by 2021, the remake of The Last of Us stands out, which could go beyond the simple concept of a graphic makeover.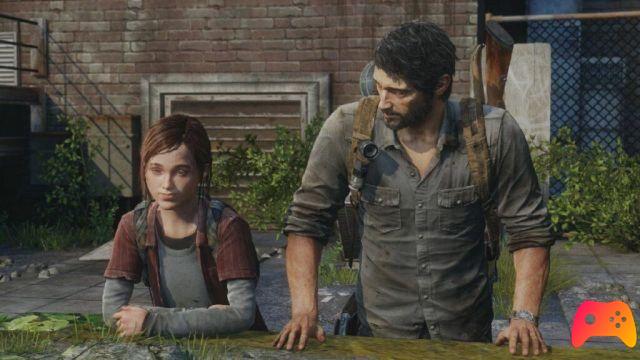 According to the information reported, in fact, the remake of the Naughty Dog work will not be limited to updating the graphic and technical sector of the exclusive PlayStation 3 then arrived on PlayStation 4 with a Remastered.
The game should take full advantage of the power of PlayStation 5 thanks to the use of the engine of The Last of Us Part II, offering improvements not only in the aesthetic field
.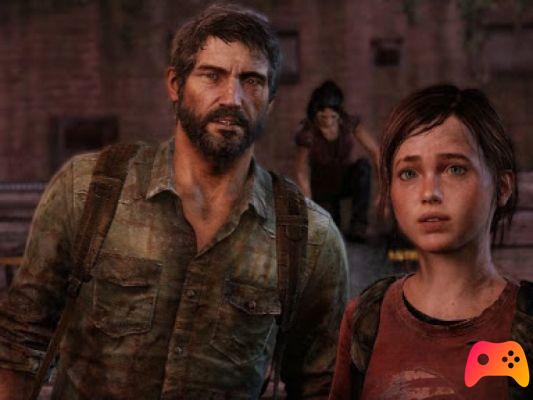 In short, Ellie's adventure for PlayStation 4 could act as an important push to make the remake of The Last of Us shine, theoretically expected by the end of the year for PlayStation 5.
Although GameReactor has in the past anticipated some details about the productions in development, we recommend that you take these rumors as such, pending any confirmations or denials from Sony
.
► The Last of Us Remastered is a Shooter-Adventure type game published by Sony for PlayStation 4, the video game was released on 29/07/2014