Bloober Team explains how the features of the PlayStation 5 controller will be exploited.
The Bloober Team title was among the first to embark on the road to release exclusively on next-gen consoles: The Medium is already available on Xbox Series X and, as the new trailer just released reminds us, is preparing to make its appearance also on PlayStation 5 to make the most of DualSense.
The new trailer details how The Medium will be adapted to PlayStation 5's DualSense technology to increase the player's immersion in his horror world:
In conjunction with the release of the new video we also have a comment from Szymon Erdmański, Producer of Bloober Team:
On PlayStation 5, we're taking full advantage of the console's DualSense controller to immerse you even deeper into the mystery of the Niwa Hotel. Our goal is for you to hear Marianne's reactions to what is happening as she explores and interacts with the game world.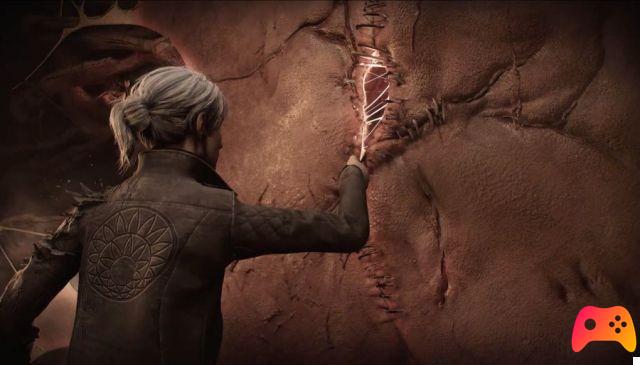 The Medium is an appreciable title, as we remember in our review, and will be available on PlayStation 5 from 3 September (on PC, Xbox Series X and Xbox Series S it is playable from January 28, 2021) and is already bookable through PlayStation Store with a 10% discount for PlayStation Plus subscription holders.
Bloober Team and Koch Media also recall that through the pre-order it will be possible to obtain the memorable soundtrack
► The Medium is an Adventure type game developed and published by Bloober Team for PC and Xbox Series X, the video game was released on 28/01/2021
The Medium is a beautiful game that cannot be missing from your collection: we have decided to evaluate it with a 80%, if you are interested in learning more you can read the review of The Medium