The space opera
The Outer Worlds it turned out to be a great sales success. The Private Division label owned by Take-Two Interactive has unveiled the results obtained by its products, including the space opera
Take-Two Interactive FY2022 Q1:
The Outer Worlds is now at more than 4 million units sold-in lifetime.
That's a million more than the company reported last quarter.
A sequel was announced at the Xbox & Bethesda E3 showcase back in June. pic.twitter.com/af54H7GHa8
— Dom (@DomsPlaying) August 2, 2021
The action GDR arrived in 2019 on PlayStation 4, Xbox One, PC and only later also on Nintendo Switch has in fact obtained a great response from the audience of players. Since launch, The Outer Worlds has totaled four million copies sold. The credit also goes to the continued support from the authors and the launch of the DLC Assassinio su Eridano and Pericolo su Gorgone. An infographic attached to the tweet that you find at the top also allows you to discover the data relating to two other products of the same publisher. We are talking about Kerbal Space Program and Ancestors: The Humankind Odyssey, with five million copies distributed in total.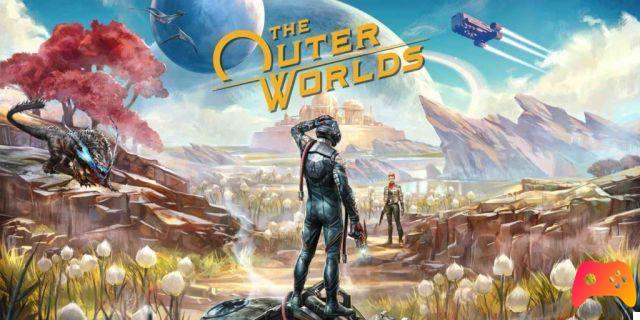 The label will continue to make money from the first The Outer Worlds, but will have no involvement in the publication of The Outer Worlds 2. The IP belongs entirely to Obsidian and therefore now to Microsoft.
► The Outer Worlds is a Shooter-RPG type game developed by Obsidian Entertainment and published by Obsidian Entertainment Private Division for PC, PlayStation 4, Xbox One, Nintendo Switch and Xbox Series X, the video game was released on 25/10/2019 The version for Nintendo Switch came out on 05/06/2020
The Outer Worlds is a beautiful game that cannot be missing from your collection: we have decided to evaluate it with a 85%, if you are interested in learning more you can read The Outer Worlds Review