Good news for all fans of the horror genre. Bloober Team's exclusive Xbox The Medium could soon land on Sony-branded shores too.
The Medium, for fans of videogame horror, it was a particular product, probably not a masterpiece, but still "necessary". The work of Bloober Team has been able to cheer many players, thanks to a formula, if we want it, daring and in many respects more than successful.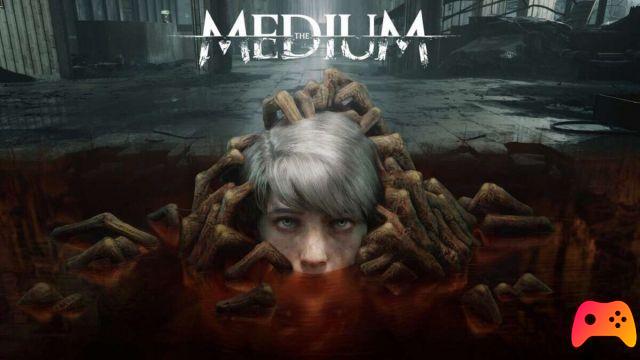 The work, which arrived in the form of a Microsoft exclusive, was only able to reach the "boxari" shores, thus excluding a large slice of players. Fortunately, however, this could all change soon. According to some rumors, in fact, the game
it may soon arrive on Sony platforms as well
and in particular on the new flagship: ps5. The information has been extrapolated thanks
to the ESRB
, a body that deals with the evaluation and classification of video games coming out on the North American market that has just entered the title in its database, thus opening the hopes of the players.
It must be said that this classification could also refer to theany physical copy of the game which could debut in the coming months for Xbox users, although the arrival on Sony platforms could give a big boost to the entire production.
Pending further details on this, we want to hear your opinion: have you already had the opportunity to try The Medium? Would you be happy to see it on PS5? And, of course, as a PS5 owner would you like the game to actually arrive on Sony's flagship? Let us know in the comments!
► The Medium is an Adventure type game developed and published by Bloober Team for PC and Xbox Series X, the video game was released on 28/01/2021
The Medium is a beautiful game that cannot be missing from your collection: we have decided to evaluate it with a 80%, if you are interested in learning more you can read the review of The Medium