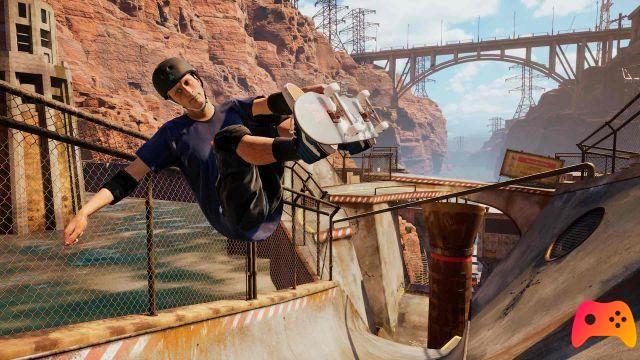 A curious indiscretion may have anticipated the arrival of a new chapter in the series.
If you have just laid your virtual board you have been juggling for hours on end Tony Hawk's Pro Skater 1 + 2, get ready to take it back, because a new iteration named after the famous Tony Hawk it could be close.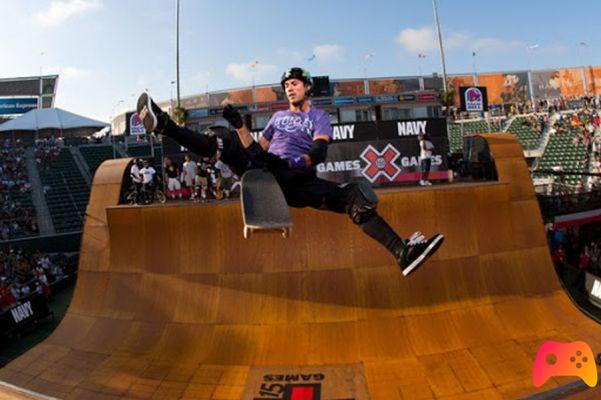 The indiscretion comes from a curious source, or from the drummer of the band CKY and more specifically from an episode of the Behind Closed Doors podcast
. The musicians have already collaborated on the series, making 96 Quite Bitter Beings for Tony Hawk's Pro Skater 3, but it looks like the partnership is set to continue.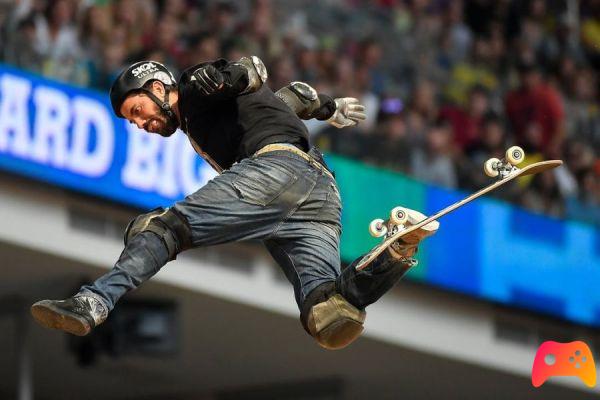 When asked about their work for the skate titles, Jess Margera let slip that "we are also doing the new one coming out". The drummer pointed out that he is not referring to the recent Tony Hawk's Pro Skater 1 + 2.
The hypothesis is that a new chapter focusing on skate and Tony Hawk is on the way or a remake of the third episode
.
In any case, we invite you to take the leaked information with due caution, pending any official confirmation. Difficult to refute the information considering also the situation of Vicarious Visions. The team, remember, was included in the Blizzard group to work on Diablo II: Resurrected.
► Tony Hawk's Pro Skater 1 + 2 is a Simulation-Sport game developed by Vicarious Visions and published by Activision for PC, PlayStation 4, Xbox One, PlayStation 5 and Xbox Series X, the video game was released on 04/09/2020
Version for PlayStation 5 from 26/03/2021
Version for Xbox Series X from 26/03/2021
Tony Hawk's Pro Skater 1 + 2 is a beautiful game that cannot be missing from your collection: we have decided to evaluate it with a 90%, if you are interested in learning more you can read Tony Hawk's Pro Skater 1 + 2 Review