Everything you need to know about Tom Clancy's XDefiant beta registration.
Ubisoft has announced a new free-to-play first-person shooter with a variety of game modes and factions available to players, all of which are part of the various Tom Clancy-related franchises.
The highlight of the title is the fact that it mixes and matches elements from various games from the Tom Clancy series. This includes characters from The Division, Splinter Cell, and Ghost Recon. While fans have yet to get their wishes answered with an announcement of a new Splinter Cell chapter, we can keep busy with this new title.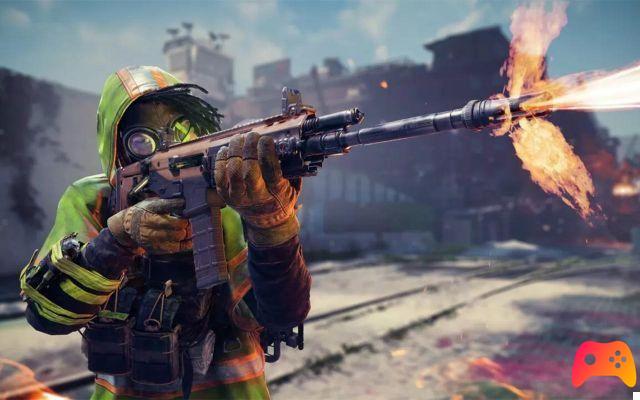 Tom Clancy's XDefiant encompasses various factions which include Division Cleaners and Outcasts, Splinter Cell's Echelons and Ghost Recon's Wolves. These factions have unique abilities to suit different playstyles and play different roles during matches. While we have yet to get a concrete release date for the title, Ubisoft will soon begin the closed beta of the game and here's how you can register.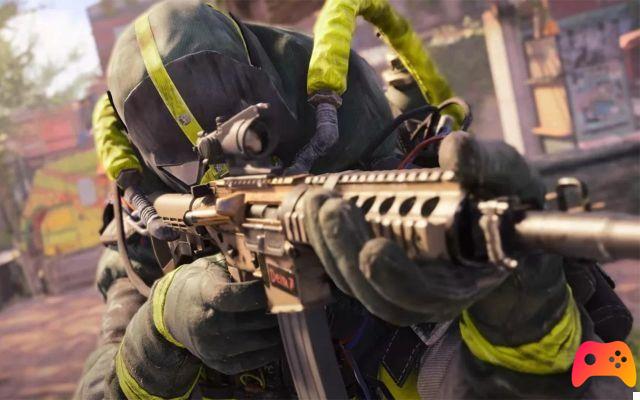 Just like many multiplayer games, there will also be a closed beta series for Tom Clancy's XDefiant, thus allowing players to try the game before its full launch and will also allow developers to get community feedback on improvements, bugs and more. The first beta will start on August 5, 2021. To register for the beta, you need to log into the game's official website and then choose the platform you want to play on.
Keep in mind that the first beta will be for PC players only, based in the United States and Canada. Furthermore, if you are selected for the beta, you will be able to invite up to five friends to join you in the game.