Today rumors have arrived about a possible remaster of Final Fantasy Tactics but it seems that the only strategic RPG that Square Enix is ​​focusing its efforts on remains the new one. Triangle Strategy that returns to show itself in a trailer focused on characters, gameplay and more.
This Triangle Strategy movie is not exactly something new since it's the same footage shown in the recent TGS trailer. The images focus on the various characters of Serenoa Wolffort and Frederica Aesfrost and on the choices that will be made, able to influence the rest of the story.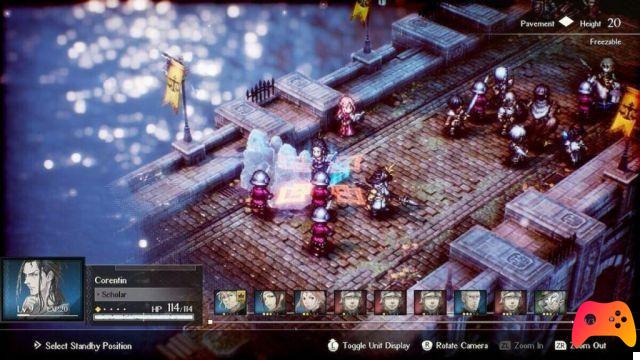 There is also space for some pieces of Triangle Strategy gameplay and some possible clues on the choices and relationships between the various characters, in addition, attention is paid to the mix between 2D and 3D graphics (already appreciated in productions such as Octopath Traveler, ed).
Triangle Strategy will be available exclusively on Nintendo Switch starting March 4th 2022, in the meantime it is possible to test the title through the demo made available by Square Enix in the Nintendo eShop.
Source
► Triangle Strategy is an RPG-Strategy-Tactical-Adventure game developed by Artdink Square Enix and published by Nintendo for Nintendo Switch, the video game will be released on 04/03/2022 (in 113 days)