A sequel for Utawaremono: Mask of Truth has been announced by Aquaplus, titled Utawaremono Zan 2
A very competent but unfortunately ignored series of strategists is the Utawaremono series. After the release of Utawaremono: Mask of Truth and Utawaremono Mask of Deception for Playstation 4, Aquaplus wants to continue the series with a sequel just announced Utawaremono ZAN 2. The announcement arrived in the pages of the classic Famitsu, always a reference point for the Japanese industry.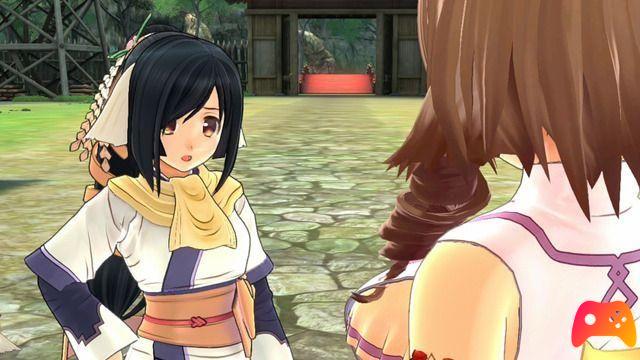 The two previous titles Utawaremono: Mask of Truth and Utawaremono: Mask of Deception are available on PC in English while Utawaremono ZAN is available on Playstation 4. The game is slated for a cross-gen launch on Playstation 4 and Playstation 5 with a launch date set for July 22, 2021 in Japan.