Big surprise from Microsoft: Windows 11 will be designed for gamers.
The event for the Windows 11 reveal was the site of the launch of a bomb: the Xbox Game Pass will be directly integrated into the new operating system from Microsoft. This was announced by Sarah Bond, deputy director of the section for the development of game ecosystems in the Redmond house.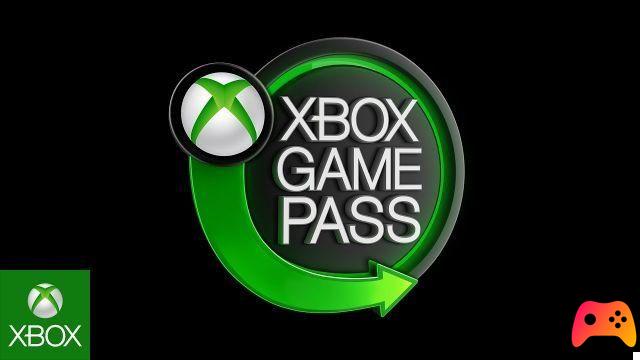 Access to the service however, it will not be freeHowever, the Game Pass experience will become very different for Windows 11 users: the new version of the Xbox app, in fact, will have the functionality of a launcher for the catalog of subscription titles. The news, however, are not over yet: the same application will also allow the use of Xbox Cloud Gaming, previously only available via browser.
The conditions for playing in streaming remain identical to the current ones: this service will also be paid, although it includes the Game Pass Ultimate. Players who choose to subscribe to the cheaper but limited PC-only version of the Xbox Game Pass will be excluded.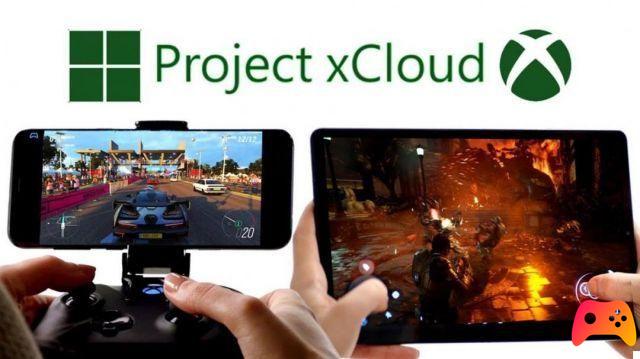 Microsoft, however, has added more: Windows 11 would seem designed primarily for gaming. The house of Redmond has declared that the one just presented will be, for gamers, the best version of Windows ever. Strong words, but that do not seem in vain. During the presentation, two new functions integrated into the OS were revealed: auto HDR and DirectStorage technology support.
Upgrade to Windows 11 it will be free for all Windows 10 users. The release of the operating system is expected by early 2022, until then continue to follow us to be updated on any news.