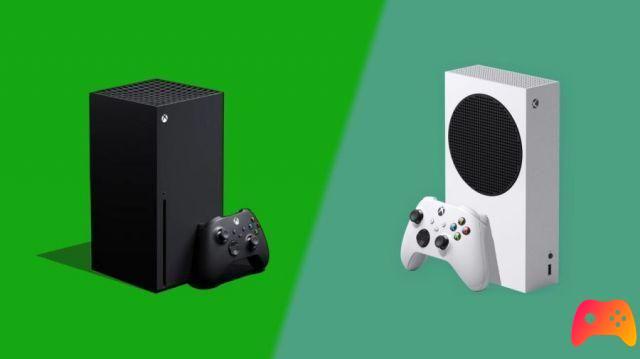 New details at E3 2021
Xbox Series X will not be a traditional console for Microsoft. Xbox corporate vice president of gaming experiences and platforms, Liz Hamren, revealed that the company is working hard to take gaming to the next level both traditionally (via hardware) and via streaming services. Xbox could therefore also arrive in streaming service on the TV.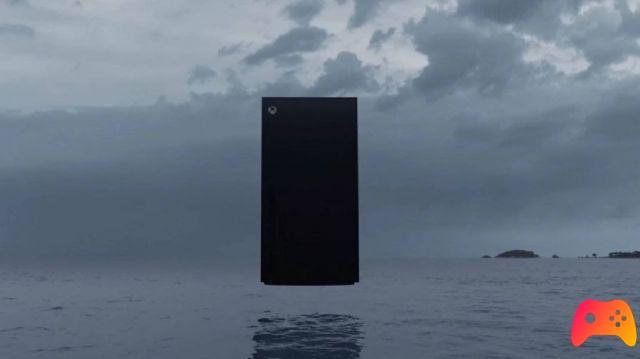 The cloud is the key to our Game Pass hardware and roadmaps. Don't think we're loosening our grip on our core console engineering though. Instead, we are making great strides. We are working on both new hardware and platforms, but it will take years before we see them. We are also working with the big TV producers to support the Game Pass experience thanks to the internet connection. The only thing you will need is just a controller. We are also developing stand-alone streaming devices to be included in your TVs to have the ability to stream content from your Xbox consoles.
These are the words of Hamren to the Microsoft pre-recorded panel. The panel then continued on Xbox's intentions on how to manage its policies, as well as talk about the toxicity that often comes out in online communities. During the presentation it was also revealed that the Game Pass will also be available on iPhone and web browser for those who subscribe to the Game Pass Ultimate version.