Remedy Entertainment has announced an agreement with 505 Games to work on a cooperative multiplayer spin-off of Control.
Remedy affirms the enthusiasm of the close collaboration with 505 Games and provides the public with a first codename of the project: Condor. Control is a great universe, full of stories, characters, bizarre and extraordinary, so Remedy briefly describes the settings belonging to the new-weird genre. Such environments can be explored extensively according to Remedy and Condor is just one of these projects. The development team talked about their strong interest in multiplayer titles like Battlefield 1942, which they played during the development of Max Payne 2.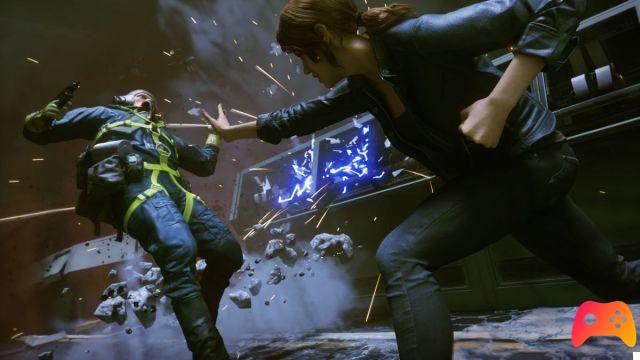 The initial development budget for Condor will amount to 25 million euros, while the investments in terms of production and marketing will be equally divided between 505 Games and Remedy Entertainment, as well as the net revenues generated by the game. The agreement also includes the design of a new chapter of high-budget Control, the details of which will be established in the future.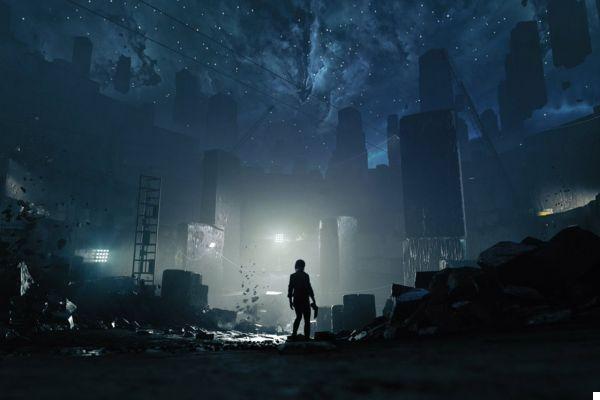 Remedy partnered with 505 Games for over four years, consolidating their respective positions, and claim they can deepen this partnership, this said Tero Virtala, CEO of Remedy Entertainment. This new agreement will support the goal of expanding the franchise's games, creating experiences that are benchmarks, strengthening commercial capabilities and collaborating with great partners to share new successes. According to the team, you won't have to wait too long to see these projects, plus for those interested in Official Control merchandise, will be announced as the title approaches two years in August.
► Control is an Adventure-Action game developed by Remedy Entertainment and published by 505 Games for PC, PlayStation 4, Xbox One, PlayStation 5 and Xbox Series X, the video game was released on 27/08/2019
Control is a beautiful game that cannot be missing from your collection: we have decided to evaluate it with a 85%, if you are interested in learning more you can read the Control Review