Wizards of the Coast has recently unveiled the expected date for the arrival of the title on PC and console!
Dark alliance, RPG signed by the division of Hasbro Wizards of the Coast, Sara available on PC and PlayStation 4, PlayStation 5, Xbox One and Xbox Series X | S consoles starting June 22. The announcement was made by the same team behind the title, which also wanted to announce the start, starting today, of the pre-orders of the role-playing game.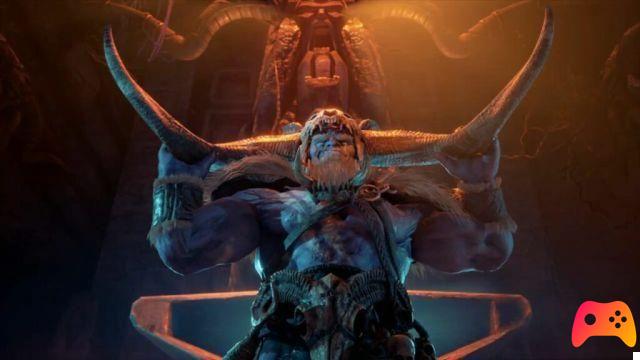 The latter will go to rest its base on Forgotten Realms, renowned setting of the universe of Dungeons & Dragons. A similar detail will make the title, the first based on the famous D&D RPG, a very important step in the path of Wizards of the Coast, which wanted to offer all players an experience beyond board games.
THERPG Dark Alliance it will in fact include real-time combat and cooperative dynamic gameplay, designed to bring users to face some of the most famous monsters in the Dungeons & Dragons universe: examples are the Frost Giants, the Beholders and the White Dragons.
Starting from the day of March 16, all fans will be able to book the role-playing game which, however, will only see the light during the month of June. The title can be ordered online as Digital Edition, via the DarkAlliance.com website, or at some select retailers such as Standard Edition, priced at € 39,99.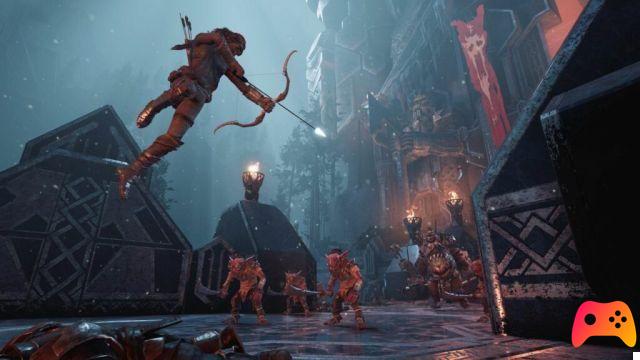 La Steelbook Edition di Dark Alliance, available instead at the price of 59,99 €, will include an exclusive Steelbook case, a printed art book, a code to download the Dungeons & Dragons soundtrack, a set of Lich and Beholder weapons, and the upcoming "Echoes of the Blood War" expansion. It will also be possible to order the digital deluxe edition which, always at the price of 59,99 €, will contain the expansion and the Lich weapon set. All pre-ordered versions will include the Beholder weapon set.
Players who purchase the game on PlayStation 4 they will receive the digital code to download the version for free PlayStation 5 (and vice versa), while on platforms Microsoft just make a purchase to receive the title on other platforms via Smart Delivery.
► Dungeons & Dragons: Dark Alliance is an RPG-type game developed by Tuque Games and published by Wizards of the Coast for PC, PlayStation 4, Xbox One, PlayStation 5 and Xbox Series X, the video game was released on 22/06/2021
Dungeons & Dragons: Dark Alliance is a game that we recommend only to true fans of the genre: we have decided to evaluate it with a 60%, if you are interested in learning more you can read the Dungeons & Dragons: Dark Alliance Review