Increased the frame rate of the Microsoft console version.
In recent weeks there has been a lot of talk about FromSoftware's next work, or Elden Ring, a title arriving in 2022. However, the development studio is also working on improvements on one of its other flagship titles, aimed at exploiting the power of the console new generation through a new update: we are talking, in this case, of Dark Souls III.
Xbox Series S and Xbox Series X owners will be able to enjoy today a 60 fps per second experience. The game - originally released on PlayStation 4 and Xbox One - featured a frame rate locked at 30 fps; the release of PlayStation 4 Pro had changed that though, with FromSoftware having removed the frame limit for Sony gamers. However, no news had arrived for Xbox players, until today's update.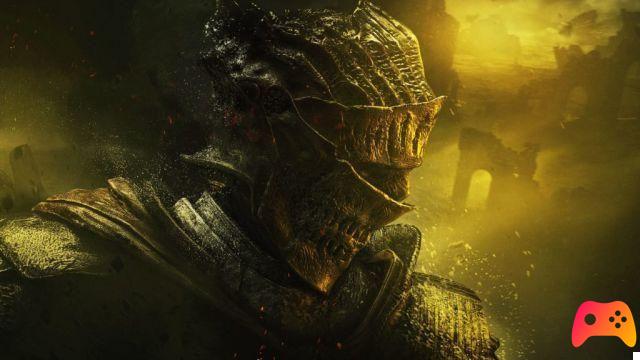 Although this novelty relating to the frame rate is certainly very interesting, even from a gameplay point of view, DualShockers points out that instead the resolution of the game has not undergone consequent upgrades. Since launch, Dark Souls III has indeed presented a resolution of 900p: Even today, trying to play it at 1080p or 4K results in an upscaled image.
Praise the sun! ☀
We've updated Dark Souls III with FPS Boost on the Xbox Series X|S: https://t.co/KTcFk7PBGe pic.twitter.com/ExqlzC3Fp4
- Xbox (@Xbox) July 8, 2021
And you, what do you think? Will you take the chance of the increased frame rate to replay Dark Souls 3 on Xbox?
► Dark Souls III is an RPG-Adventure game developed by FromSoftware and published by Bandai Namco for PC, PlayStation 4 and Xbox One, the video game was released on 24/03/2016