To confirm this is Norman Reedus, interpreter of the protagonist.
According to Norman Reedus the negotiations for a sequel to Death Stranding would already be underway. The actor, who lends his face to Sam Porter Bridges, protagonist of the first game, revealed this news during an interview with AdoroCinema relating to The Walking Dead.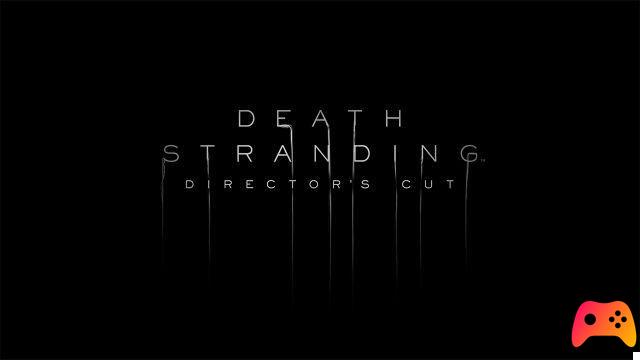 "I think we'll do a second Death Stranding. Negotiations for the game are underway right now, so… Yay! " are the words of the protagonist of the best seller of Kojima Productions. In fact it must be said that it is not clear if Reedus really refers to a real sequel, it could in fact be the extended version coming with the Director's Cut.
Some Tweets by Hideo Kojima have in turn suggested the hypothesis of a Death Stranding 2. The game director had in fact hinted that he was thinking of new ideas for objects and elements of his narrative universe. Even in this case, however, it could simply be new elements destined for the Director's Cut, which will introduce new missions, story sections and even modes.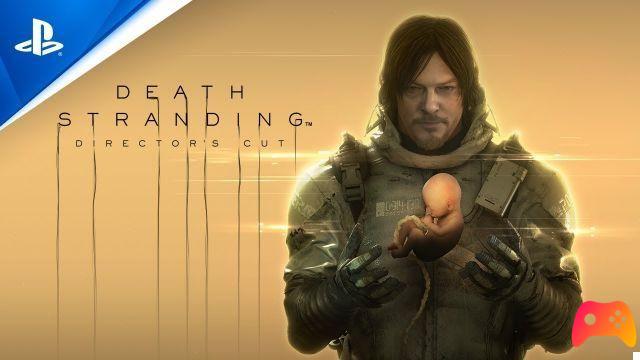 Death Stranding: Director's Cut will be released on September 24th on PlayStation 5, it would not be strange if the eventual second chapter of the brand was announced shortly after. In the meantime, the invitation is to continue to follow us pending further updates.
► Death Stranding is an Adventure-type game developed by Kojima Productions and published by Sony for PC and PlayStation 4, the video game was released on 08/11/2019 The version for PC came out on 14/07/2020
Death Stranding is a game to own at all costs: we decided to evaluate it with a 93%, if you are interested in learning more you can read the Death Stranding Review